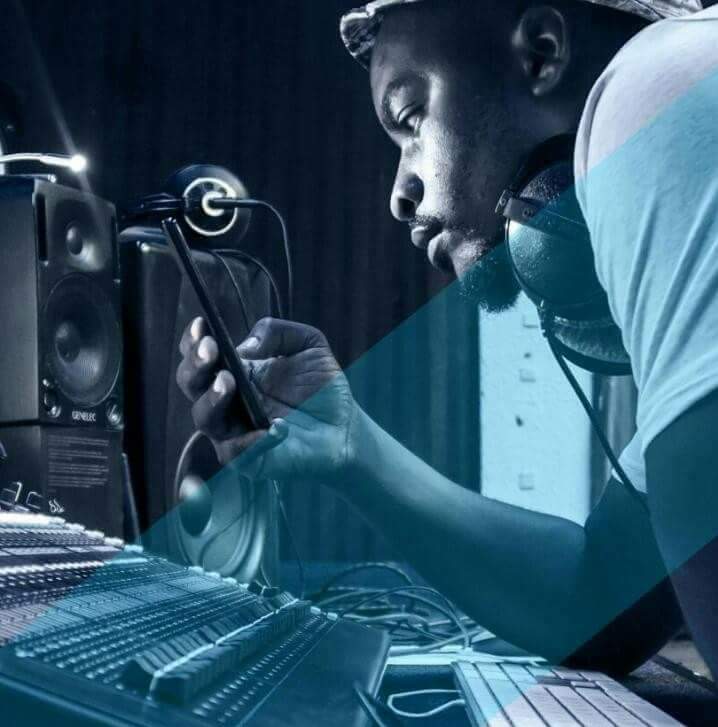 Prolific Zambian singer, Mane Boy unleashes his latest jam titled "Kapena Nimaloto". Mane Boy tags along his usual producer Jerry Fingers to cook up this melodious track.
The song talks about a dramatic dream of a man who is going through a rough patch. In his dream, he becomes president and eventually has everything he has ever wanted in his life. With his inability to tell what is real and what's not, he is stuck between whether to wake up or continue dreaming. 
Kapena Nimaloto reinstates Mane Boy as a lyrical force on the Zambian music scene. He showcases his vocal and story telling ability on this track.
Listen, download and share.