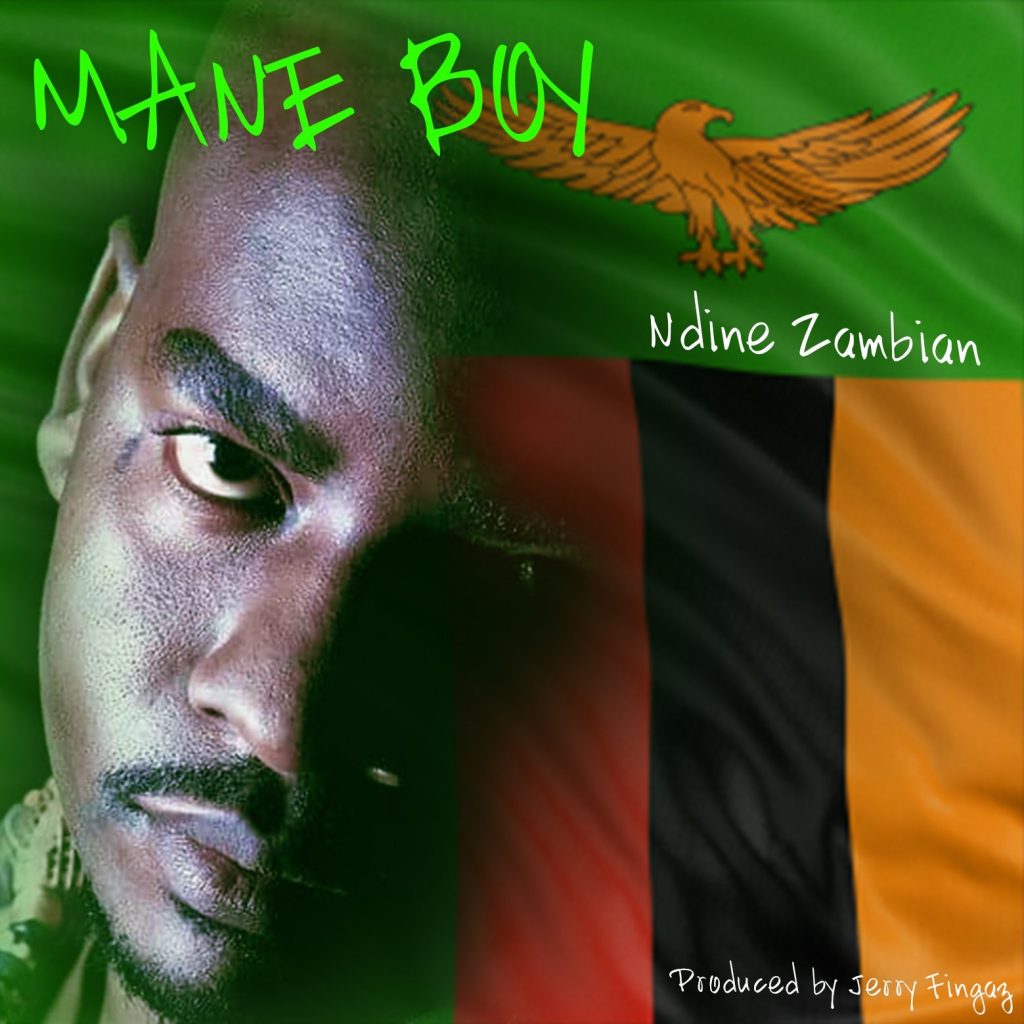 Central to our Pride and Love for the motherland, Mane Boy unleashes his latest music video called "Ndine Zambian (My Tribe Is Zambia)". The blissful video directed by S'mon G with its infectious soundtrack produced by Jerry Fingers is surely something every Zambian will enjoy and dance to.
With tracks like this, its only appropriate to say Mane Boy takes another step in the right direction.
Watch, Download & Share!