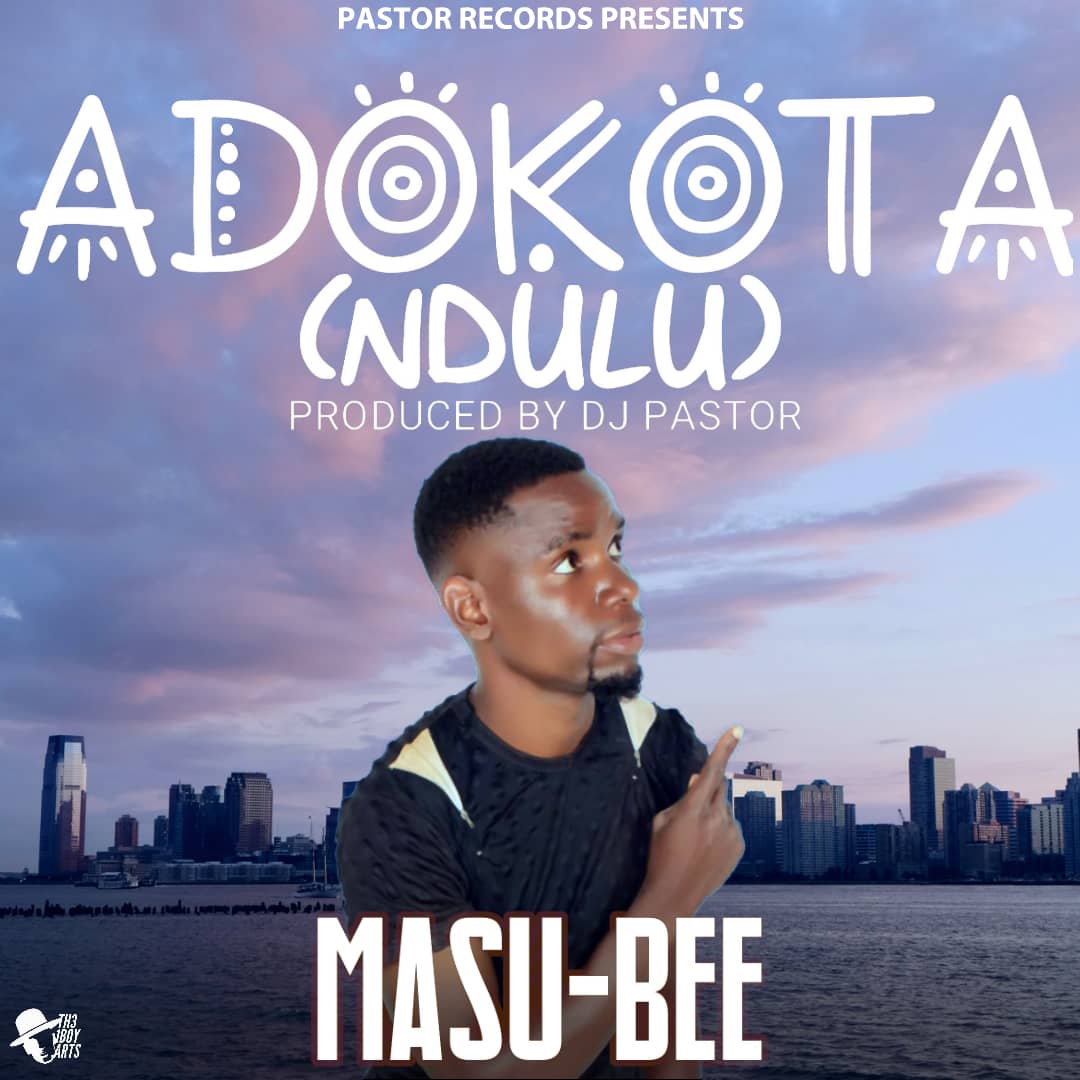 Emerging Zambian music star and songwriter – Masu Bee comes through with a brand new offering dotted "Adokota (Ndulu)". 
Adokota (Ndulu) is a song about a man suffering from unknown diseases. He requests for the doctor to make him understand the kind of disease he is suffering from, as he feels like his pancreas (ndulu) would burst and his lungs (chifu) are deteriorating. Masu Bee talks to listeners about diseases such as syphilis, gonorrhea and HIV and advises everyone to seek medical attention when found with such.
Production was led by Pastor Records producer – DJ Pastor. Listen, download and share!