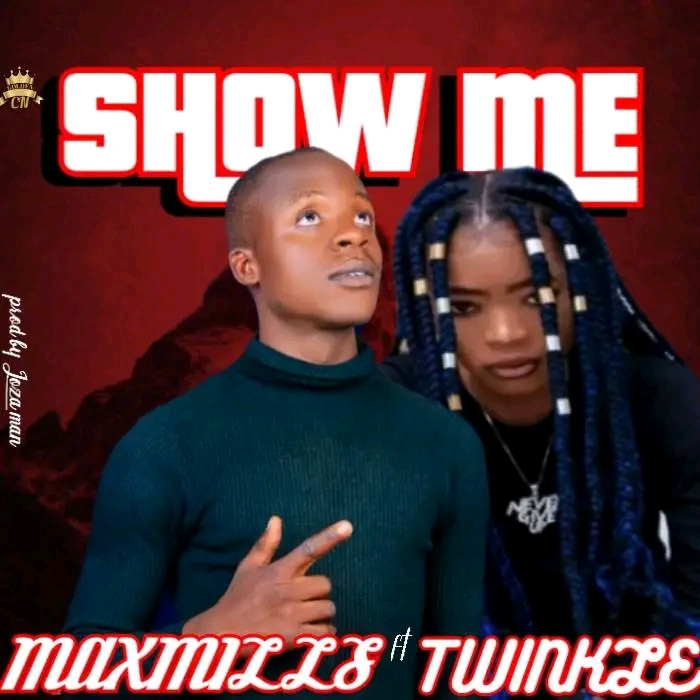 Maxmills, a rising singer and songwriter based on the Copperbelt makes his official debut as he dishes out a track dotted "Show Me".
On this love inspired soundtrack, Maxmills showcases his vocal skills. He collaborates with talented rapper – Twinkle who also impresses. 
Show Me was tailored by gifted music producer – Joza Man.
Enjoy!