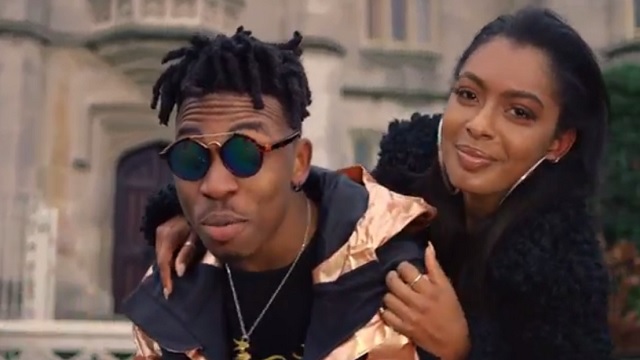 DMW premieres the music video for "Tire"; Track 3 off Mayorkun's praised debut album "The Mayor of Lagos", which has garnered well over 60 million cumulative streams on all platforms.
The video for "Tire" arrives after "Sope", and eighth housed on the TMOL L.P to received a visual treatment. The romance charged clip stars top model Jourdan Raine alongside Mayor, in a bid to breath a visual life to the already stellar cut.
The visual was shot in the United Kingdom and directed by Twitch for Polar Films.