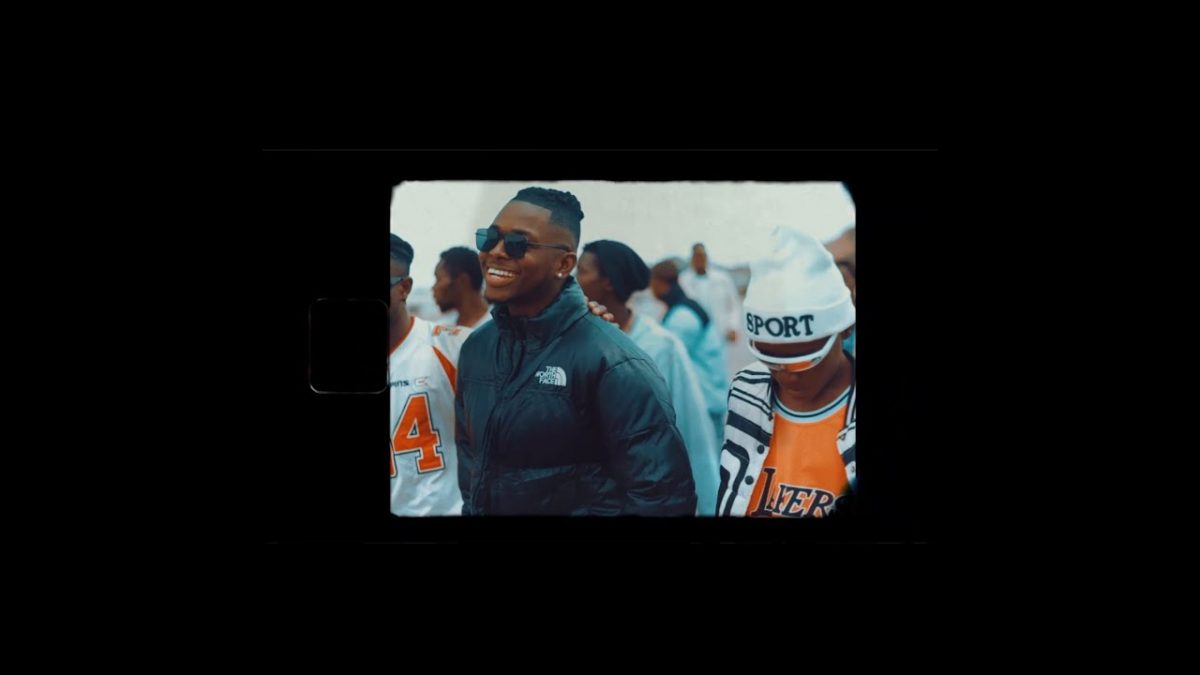 Super talented singer and songwriter – Michael Brown unlocks visuals for his soundtrack titled "Mfumu". The ghetto themed hip hop record and video is assisted Mulle 18, Why Dee and Bigbwoy Mussi.
Mfumu music video by Michael Brown was creatively visualised and directed by Diego Clement.
Watch below and share.