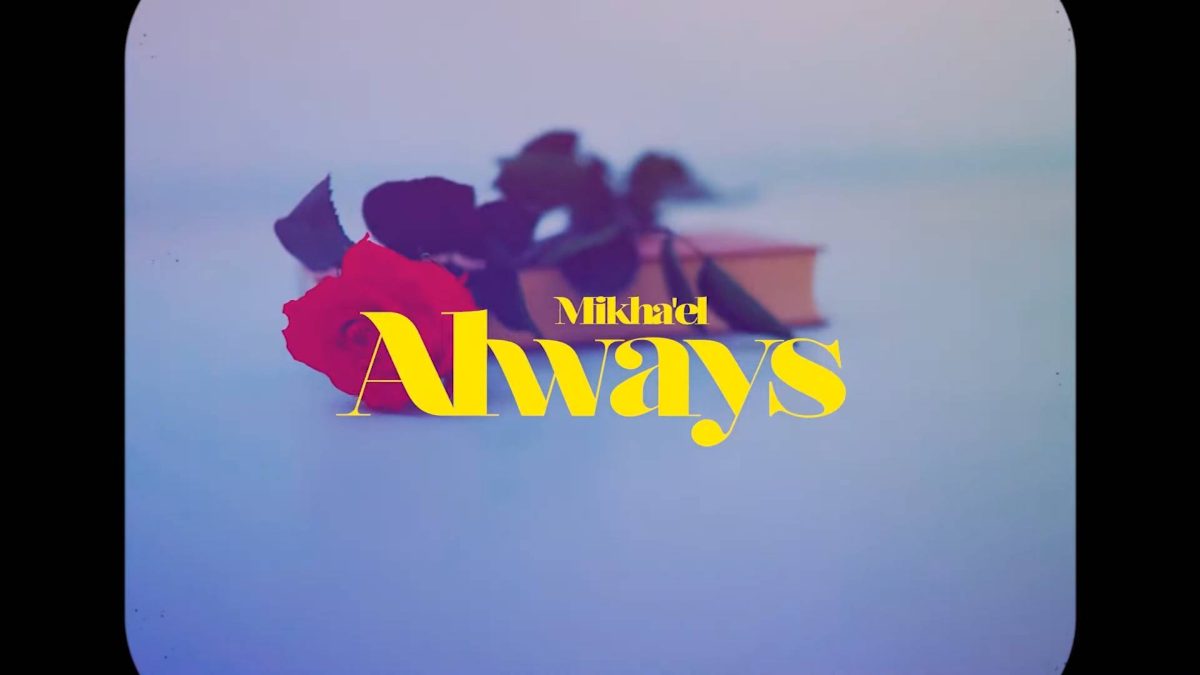 Mikha'el, a highly talented artist from Zambia, has recently unveiled an exciting new lyric video for his captivating song "Always".
The release of this lyric video adds a visual dimension to the already mesmerizing music, allowing fans to further immerse themselves in the heartfelt lyrics and captivating melodies by Mikha'el.

In "Always", Mikha'el's soulful vocals are complemented by the additional vocals provided by the talented Simedocious. Simedocious's contributions add an extra layer of depth and texture to the song, enhancing its overall impact.

The guitars in "Always" were skilfully played by Luke Ngowani, showcasing his exceptional talent and adding a captivating instrumental element to the composition.
Enjoy!