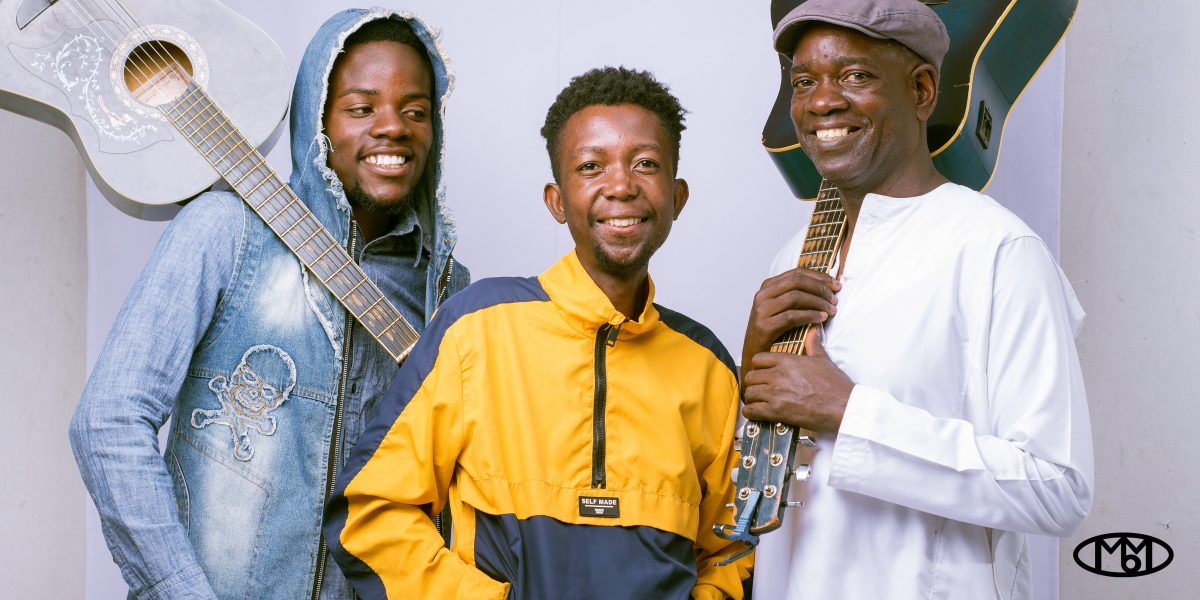 The reincarnation of Kalindula music into a sound so deep and complex to categorize into a genre. The ability to fuse Zambian native genres like Zamrock with pop, EDM, Rap and other modern genres with a pinch of modesty makes Zambian musical artist Mikha'el a rare kind.
Who is Mikha'el?
Mikha'el is a young talent based in Ndola on the Copperbelt province. He brings a breath of fresh air to a seemingly monotonous sounding genre of music called Zambian music, why do I say a breath of fresh air? He is a perfect blend of the old and the new, then without effort blends Kalindula, Pop, afro soul and rock.
His melodies are infectious and will keep you humming to his music as soon as you try to listen to it, it has a sound that cuts through every age group, he also manages to beautifully switch between English, Nyanja and Bemba with a bit of Spanish. So I will ask you to listen to his melodies and define him for yourself.
He is a futuristic sound that will the Africa by storm.