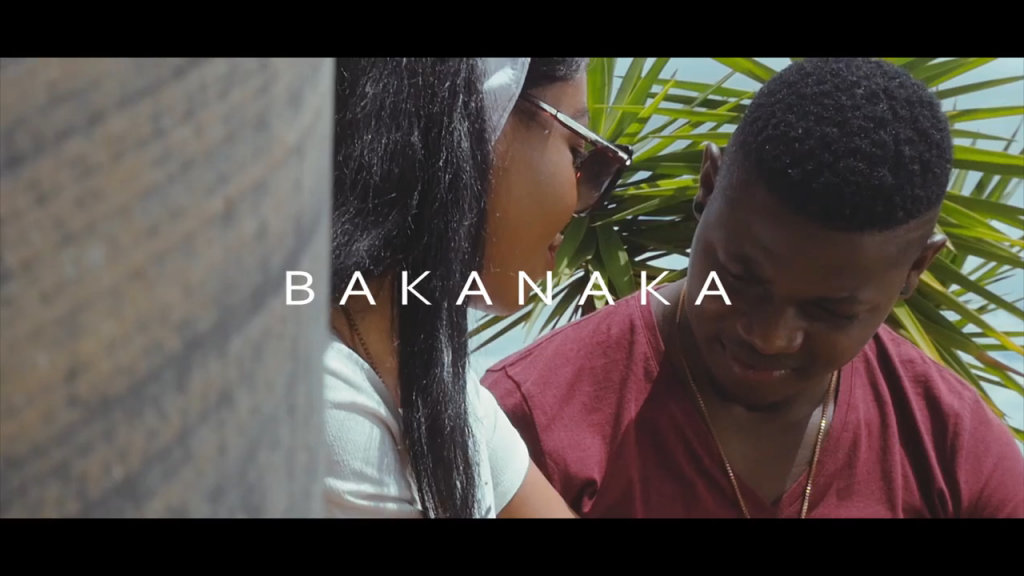 Moz B Umushilika premiers the official Music Video for the song called "Bakanaka" featuring his Shugah Sounds label-mate Jazzy Boy.
The song talks about two love birds who happen to enjoy their love life with people trying so hard to separate them but the more people try to make them fall apart, the more they love each other. Bakanaka is a Bemba word that simply means "they will get tired".
The amazing Video was shot by Rattle Pictures and directed by S'mon G. Video also features a cameo appearance from Macky 2.
Enjoy!