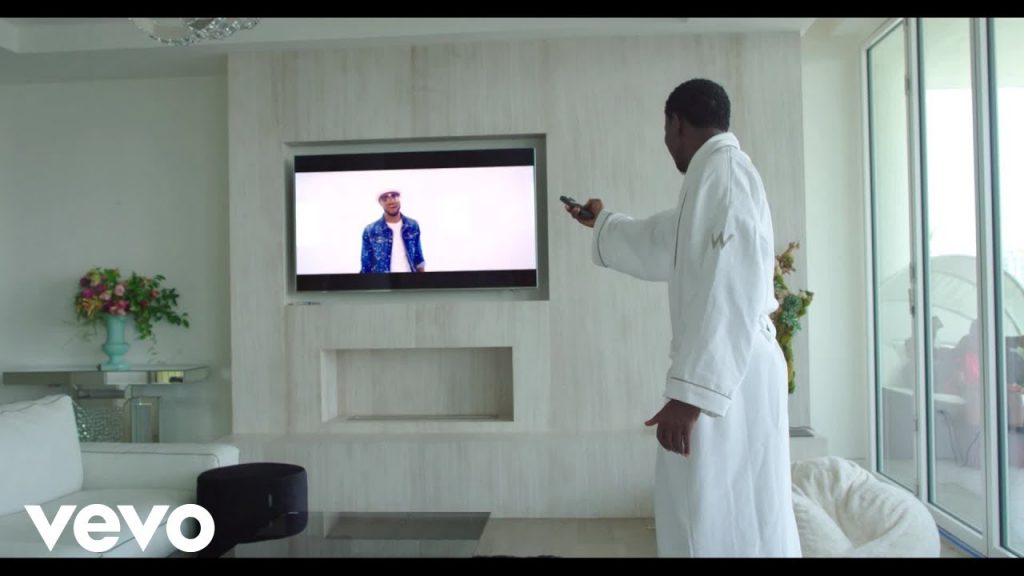 Mr. P of the disbanded boy band, P-Square thrills yet again with the musical video of his record "Ebeano" (Internationally)
A while back, the record stirred some controversies when Henry Knight claimed ownership of the song but Mr. P ignores naysayers by putting out a video.
Video has Cameo by Mr. P's son, Cameron and infamous comedian Michael Blackson.
Enjoy the captivating clip below as released under the P Classic Records.