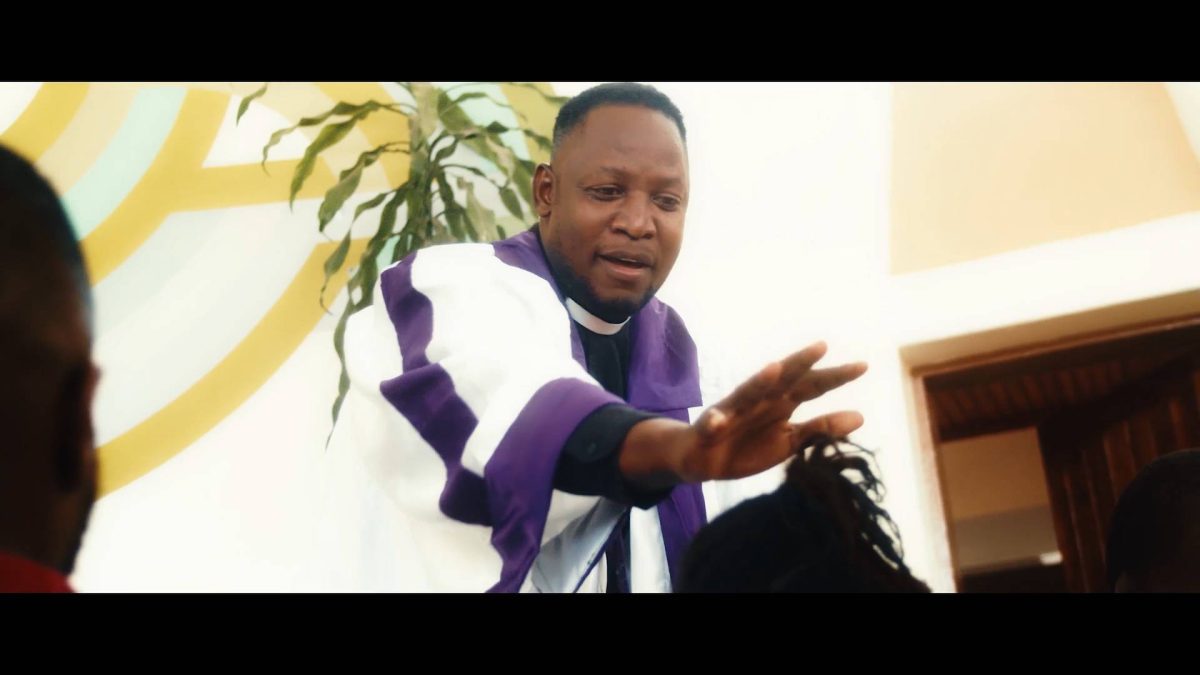 Mshosholoza, a talented Zambian artist, has just dropped his latest single, "Oyera", and it's an absolute banger!

Mshosholoza has taken the popular amapiano sound and fused it with gospel music to create a unique and uplifting anthem that is sure to get your feet tapping and your soul singing.

The song's message is clear: only those who are holy will have the chance to enter the Kingdom of God, and Mshosholoza delivers this message with powerful vocals and an infectious beat that will stay with you long after the song is over.

And let's not forget about the stunning visuals that accompany the track. Directed by the talented Sammie Dee for Bang Bang Media, the video is a visual feast that perfectly captures the spirit and energy of the song. From the vibrant colors to the impressive choreography, every aspect of the video is a work of art.

So, what are you waiting for? Put on your dancing shoes, turn up the volume, and get ready to experience the magic of Oyera by Mshosholoza!