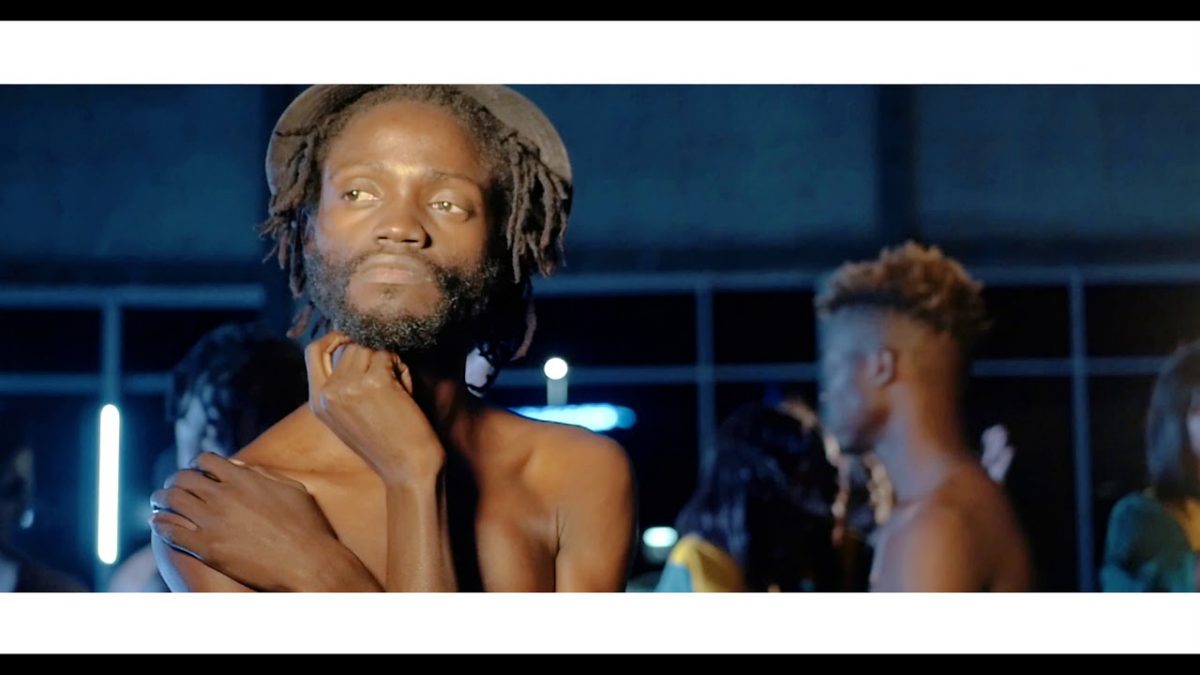 Top notch folk music act – Mumba Yachi serves the official music video for his song "Freedom".
Freedom is a track off from Mumba Yachi's recently released album "The Great Work vol. 2". The song is speaks against any form of modern slavery and any from our history and celebrate freedom.
The dance in the song choreographed by contemporary dancer Jon Hoff also shows a story of the African history slavery, the anguish and pain one feels when they are confined against their will.
Enjoy and share.