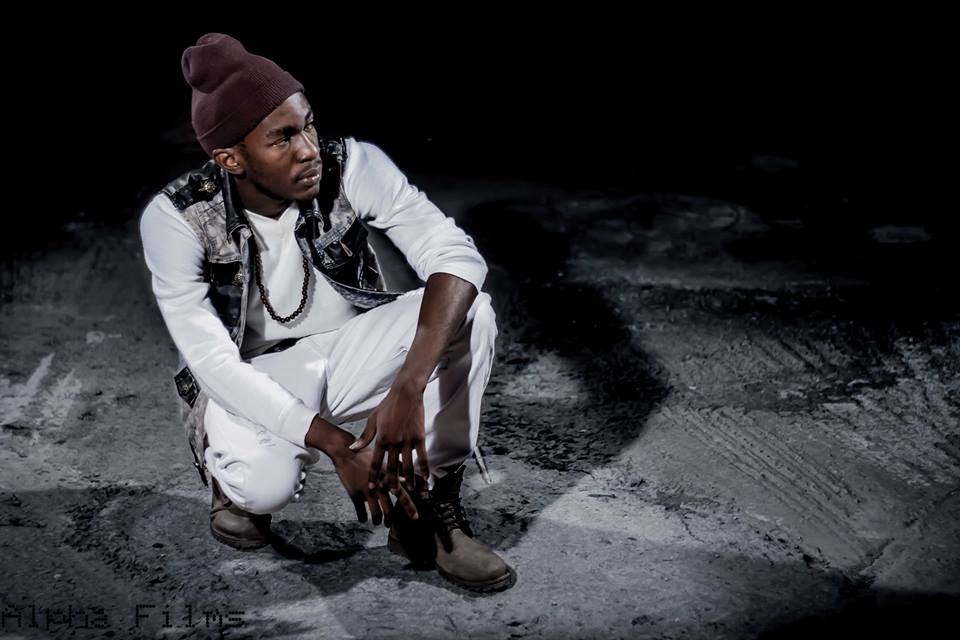 Kasama Swag headliner Muzo AKA Alphonso has apologized to Macky 2 and the entire Alpha Entertainments crew in a heart-felt statement shared on his page. In January 2015, Muzo left Alpha Entertainments and was not at peace with his former label. In the statement, Muzo recognizes Alpha Entertainments as the base of his fame and also appreciates everyone who has supported him throughout his journey including Kasama Swag pioneer DJ Jaffe.
MUZO AKA ALPHONSO WROTE: Alpha entertainment was the base of my fame and i shall ever honor that… Am a product of a spice called life, No doubt am a celebrated soul now curved and coined by different hands. When my talent broomed and i needed that market for my art, a big name and my big brother Macky 2 and the entire Alpha entertainment crew offered me a great cruise and platform that has made me who i am today.
As the bemba saying goes imiti ipalamene taibula kukwesana and in life nothing lasts for ever.
Therefore as i start and soldier on in this new year it is my greatest resolution that i make peace with my soul and Alpha entertainment, am human and am bound to error hence it is my humble apology to all the kopala swag team for all the damages i caused knowingly and unknowingly. My heart is so free and willing to forgive all those i dimmed to be unjust in their dealings with me.
What happened at Alpha was no much different with what happened at Touch Media and Kasama Swag Movement.  We have called it water under the bridge and Dj jaffe and i have made peace and we are now working together, honestly my return to my nest is the greatest decision i have ever made.
To my fans thanks for your support during my trying moments indeed you have always been my greatest source of strength and hope. And I promise to give you the best.
Pulogulamu yalishibikwa akale nokulanda kuposafye inshita…. Kasama swag for life…
Good day,stay blessed and happy new year 2018
– Music Alphonso