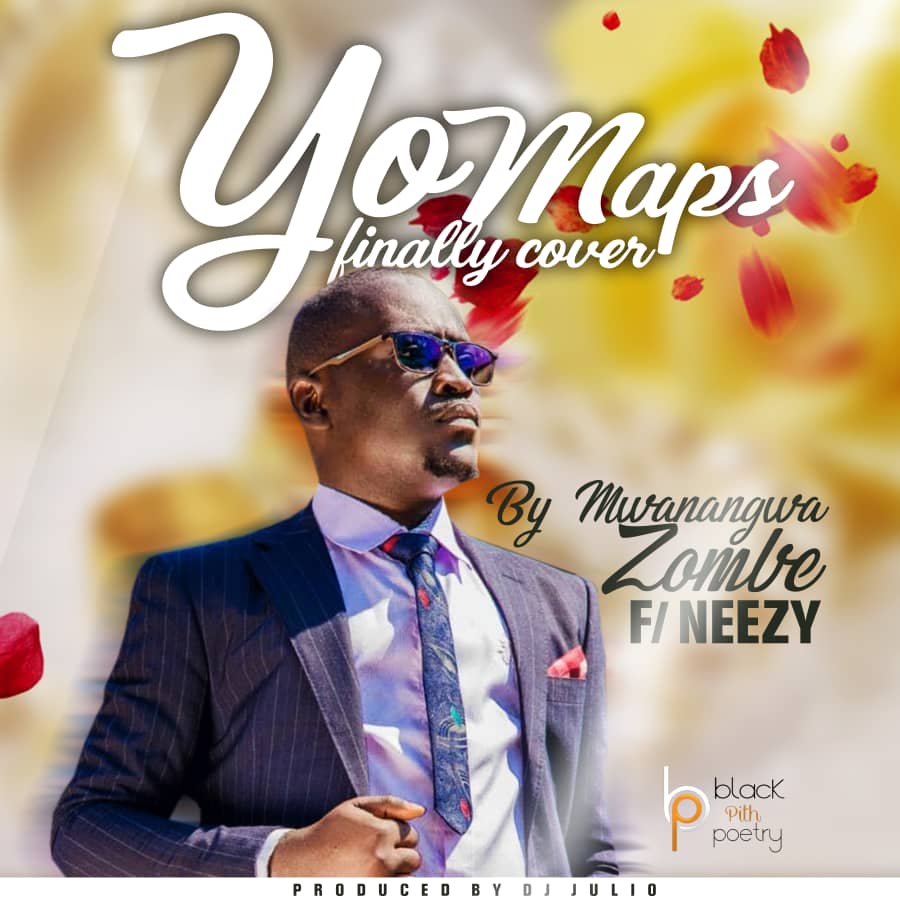 Mwanangwa Zombe joins forces with Neezy to deliver his version of the soundtrack "Finally", originally performed by Yo Maps and Macky 2.
Mwanangwa Zombe is an economist, poet, and social media marketer. He is the co-founder of Black Pith Zambia, one of Zambia's most influential poetry organisations.
Mwanangwa comes through with a slower tempo version of "Finally", crafted to suit his spoken word. It's something you'd love to play as you watch your bride walking down the aisle in her beautiful white wedding dress.
Refresh your February playlist with this and don't forget to share.