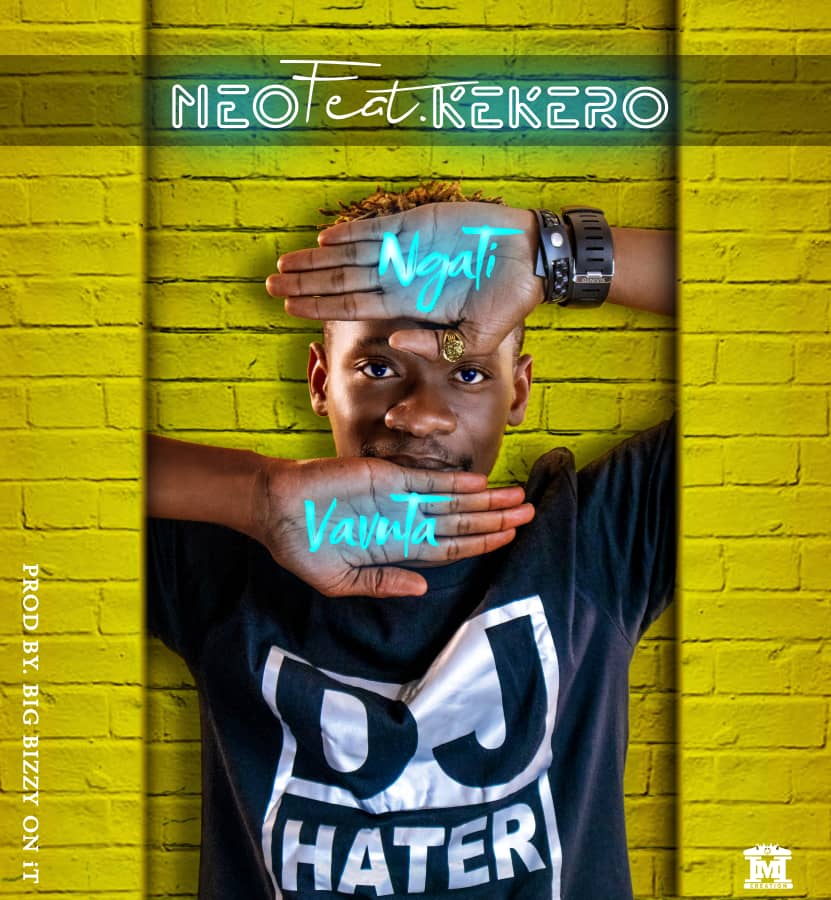 Neo collaborates with Artistic Planet frontier – Kekero to serve up a brand new single titled "Ngati Vavuta".
Neo links up with Kekero to give us a love inspired single about the nature of real love. The artists are here with a reminder that love cannot be forced; they remind listeners that love occurs naturally and should always be mutual.
Ngati Vavuta was engineered by Big Bizzy. Listen below, download and share.