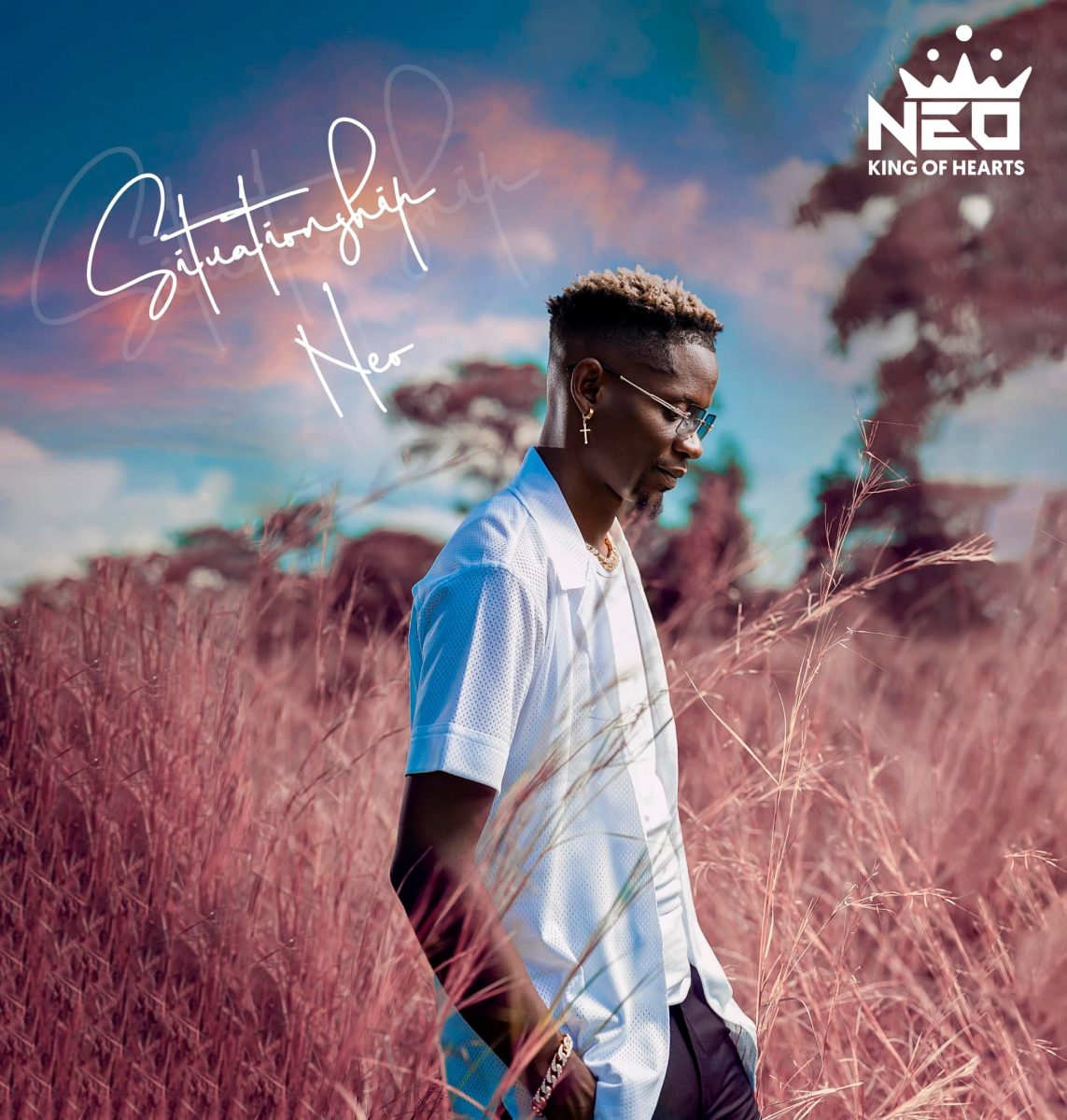 The 'King of Hearts', Neo Slayer has finally dropped his well anticipated album, "SituationShips". Serving as his debut album, Situationships houses 12 tracks with features from Jae Cash, Chile One Mr Zambia and Macky 2.
Producers enlisted include Big Bizzy, KB Killa Beats, Miles Came Along, MT, Daize and C-Mark.
In relation to this album, Neo Slayer Wrote:
The possibility for your heart to break into a million pieces are inevitable, because that's the risk you take when you give your heart to someone. There comes a time when so many of life's Situations can either build or break you. My hope is you find your story in this album & that gives you hope for a chance for something beautiful to fall for.
I would love to give thanks to God Almighty for the love and strength he has given me through this Journey. I also would want to extend God's blessings to my family& friends, my team, My producer Big Bizzy and other producers for the amazing work which they put together. To all the local artists, thank you for the positive energy.
To My Fans Thanks you for your love and support, I sure hope you will enjoy my Album.