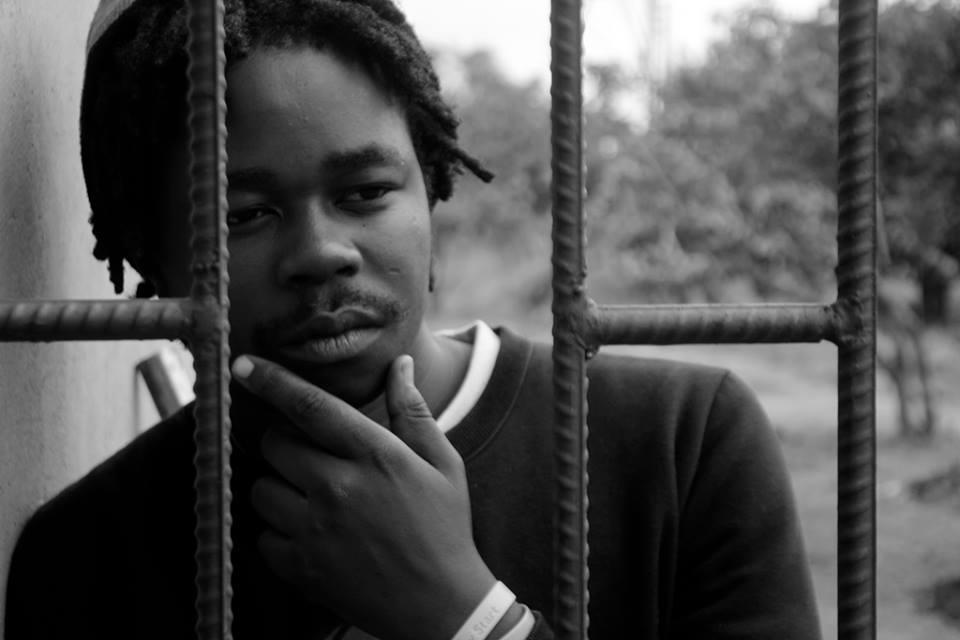 ---
Real Name: Nickson Mtine Jr.
Date Of Birth: 23rd April 1990
Birthplace: Lusaka, Zambia
Labels: Alpha Entertainments/ Sound Base
Nicknames: Professor, Pro, Lsk's Sickest Mc Alive, Professional.
Nickson Mtine Jr., who you will know better as Nick Pro, is a rapper from Lusaka. In the beginning, he was a part of group/Label Called Diamond Chain under Crisis Mr Swagger, who he released a number of mixtapes with.
Nick Pro is influenced by artists like 2pac, B.I.G, Jay Z, Lil Wayne Just to mention a few. After Diamond Chain, Nick Pro then got signed by Kopala Swag Founder & CEO Macky 2 under Alpha Entertainments. Nick Pro released his own first solo mixtape, Genesis, which did well on the streets and since then, Nick Pro has not stopped – only working harder.
Nick Pro is also the founder of his own record label called Sound Base media.
---
Don't Be Selfish… Share