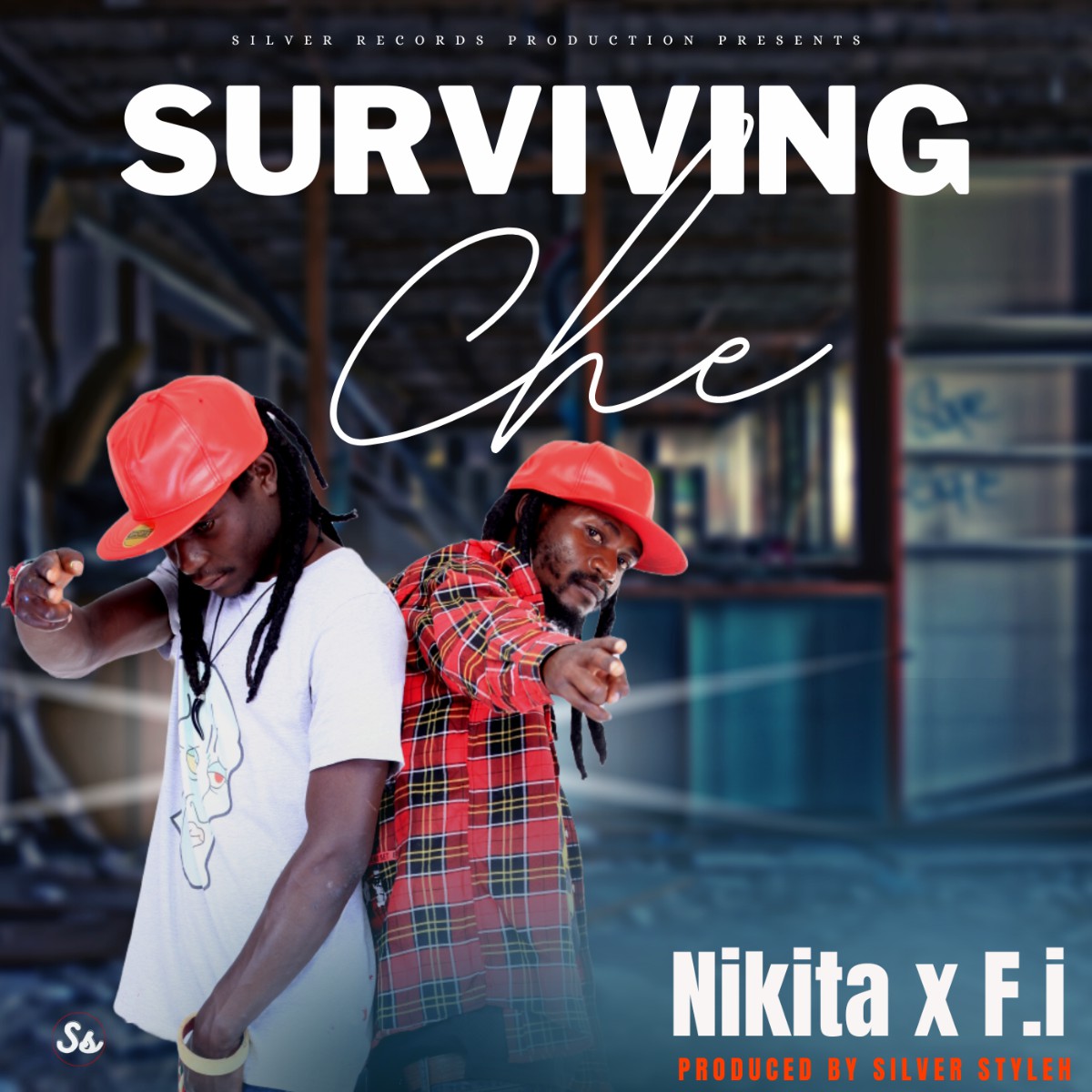 From the stables of Silver Records Production, rising artistes – Nikita and F.I join forces on a track titled "Surviving Che". On this lyrically acclaimed piece, the duo tell the story of an average street hustler.
"Surviving Che" by Nikita and F.I is brought to life by Silver Styleh who takes production credit.
Listen below, download share.