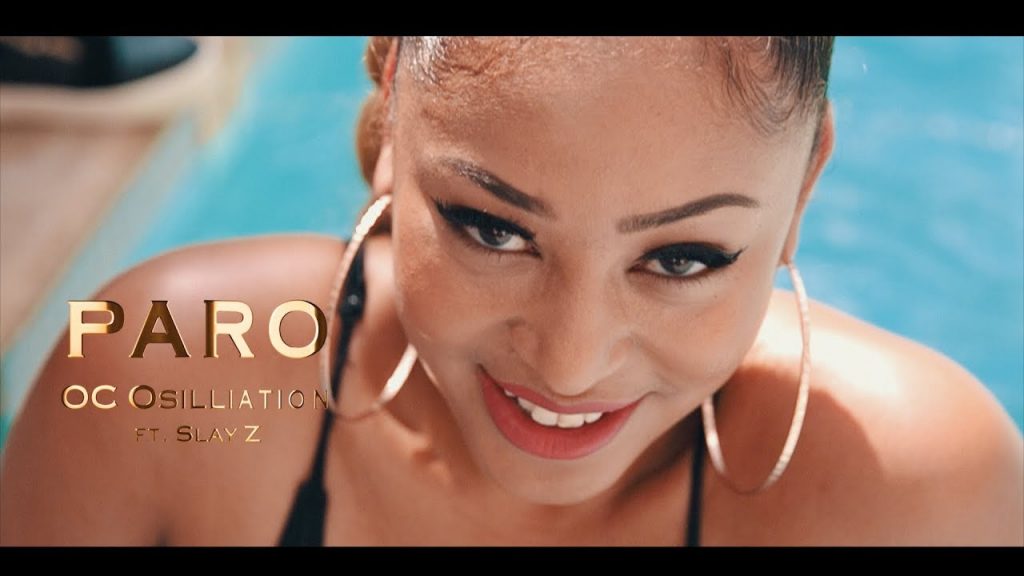 United States based Zambian singer, OC Osilliation unleashes the official music video to his most recent track dubbed "Paro". The song features Slay Z with production led by Big H and DJ Rell.
"90% of men usually turn around to look/admire when a gorgeous and beauty loaded woman passes by. especially when the package is as awesome as mount Kilimanjaro and seem to have some future behind. lol."
The music video for "Paro" is one of its kind and was directed by Directed by DJ Rabaki & Mente.
Love PARO and enjoy!