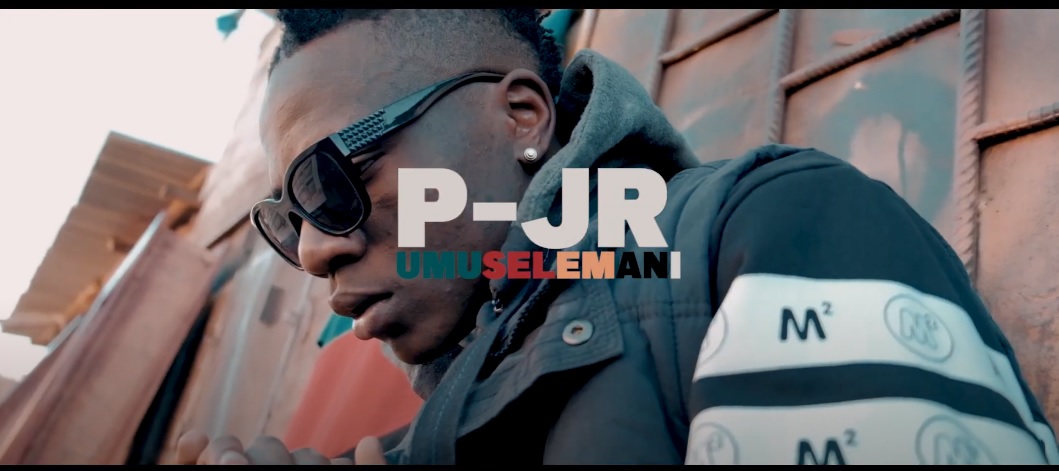 P Jr. Umuselemani comes through with visuals for his recently heard track tagged "Ghetto Youth Anthem". P Jr. on this record airs some of the challenges an average ghetto youth faces. He appeals to those in leadership to address some of these challenges.
Ghetto Youth Anthem was jointly produced by Electric Hands and Play Boii. The latest music video was directed by Teddy Dizzo Mutesya.
Watch below and share.