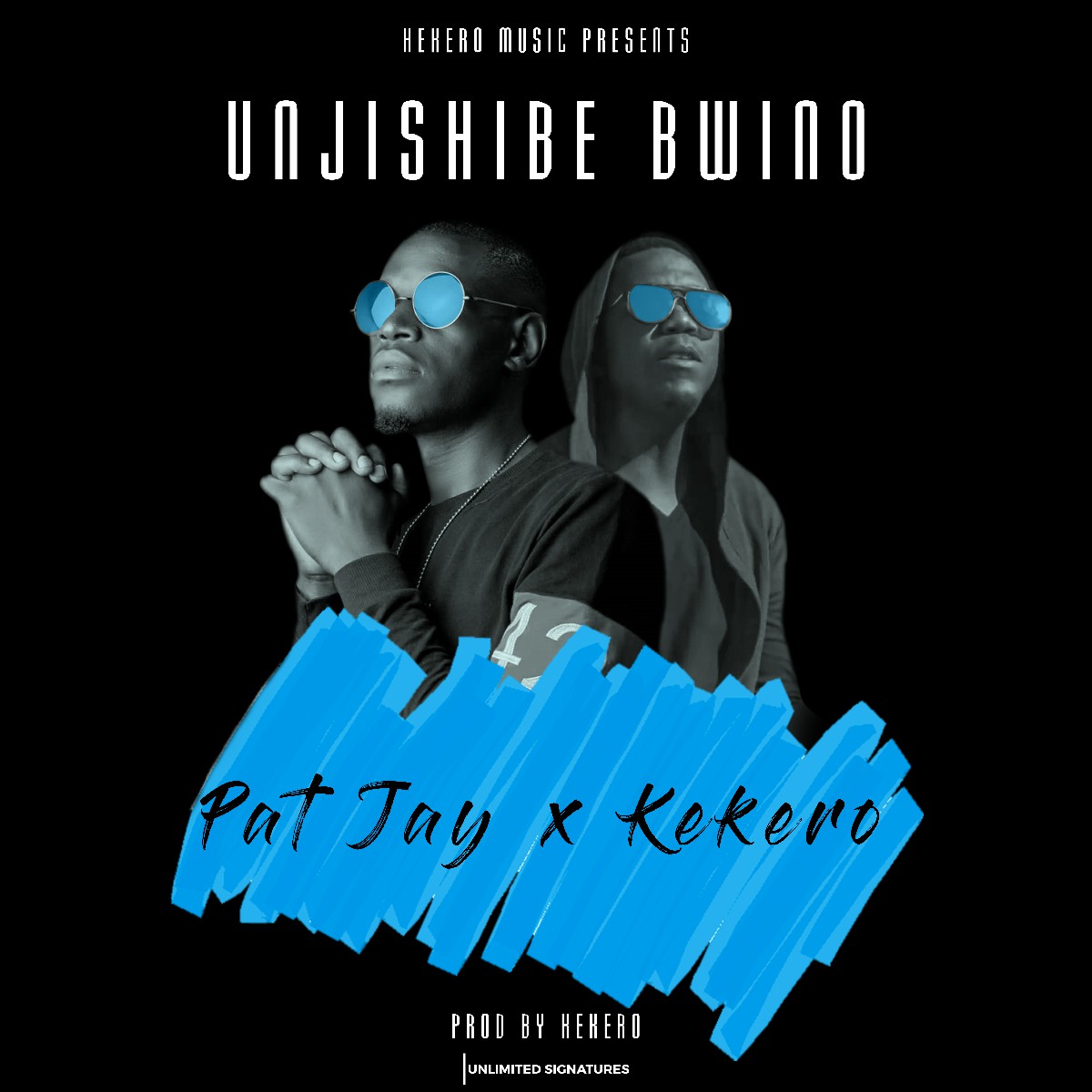 Multi-talented artist and songwriter – Pat Jay rolls out his latest body of work tagged "Unjishibe Bwino" assisted by sensational singer and producer – Kekero.
On this record, Pat Jay airs out a message about judging a person without knowing them. As the saying goes, "Never judge a book by its cover". The soundtrack was tailored by Kekero for Artistic Planet.
Listen, download and share.