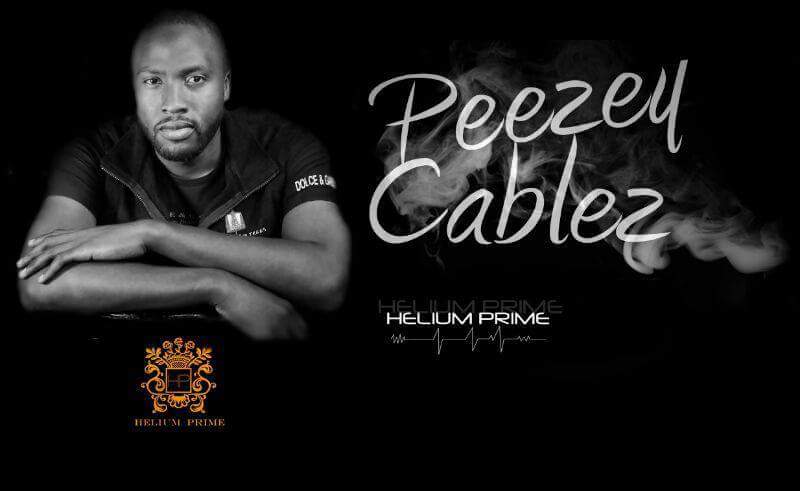 Electric City the long awaited album for Peezey Cables comes out this summer on the 2nd September 2016. An Album release is a special moment for any Artist. But when he releases it on his birthday, it even makes it more extraordinary. And that's exactly what Peezey Cables is doing.
This Week the Multi-talented Artist/Producer Peezey Cables reviewed the artwork and announced the release date for his first Studio Album.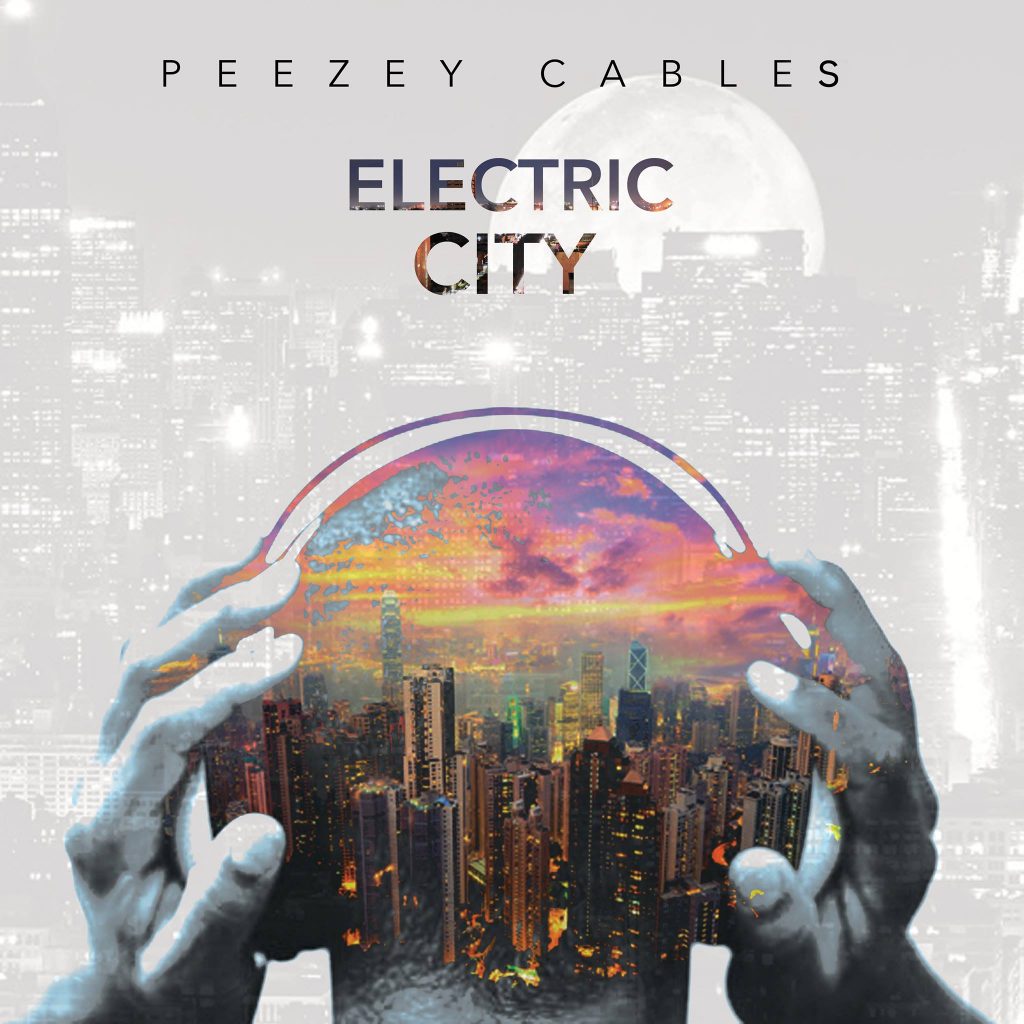 Peezey Cables whose real names are Pique Radcliffe Ziko is not only the CEO of Helium Prime but is also a singer, producer, song writer and additionally a Law Graduate.
His new album features artists like Kopala Swag rapper Chef 187 in the upbeat track titled 'Raw Booster'. Other tracks featured on this album include dance-hall track 'Lila' which was released late 2015 and 'Confirm This' Featuring So' Good Entertainment rapper and bittersweet poet xsiQ. Electric City is definitely an album to look forward to this summer.
Download Peezey Cables Recent Music Here.