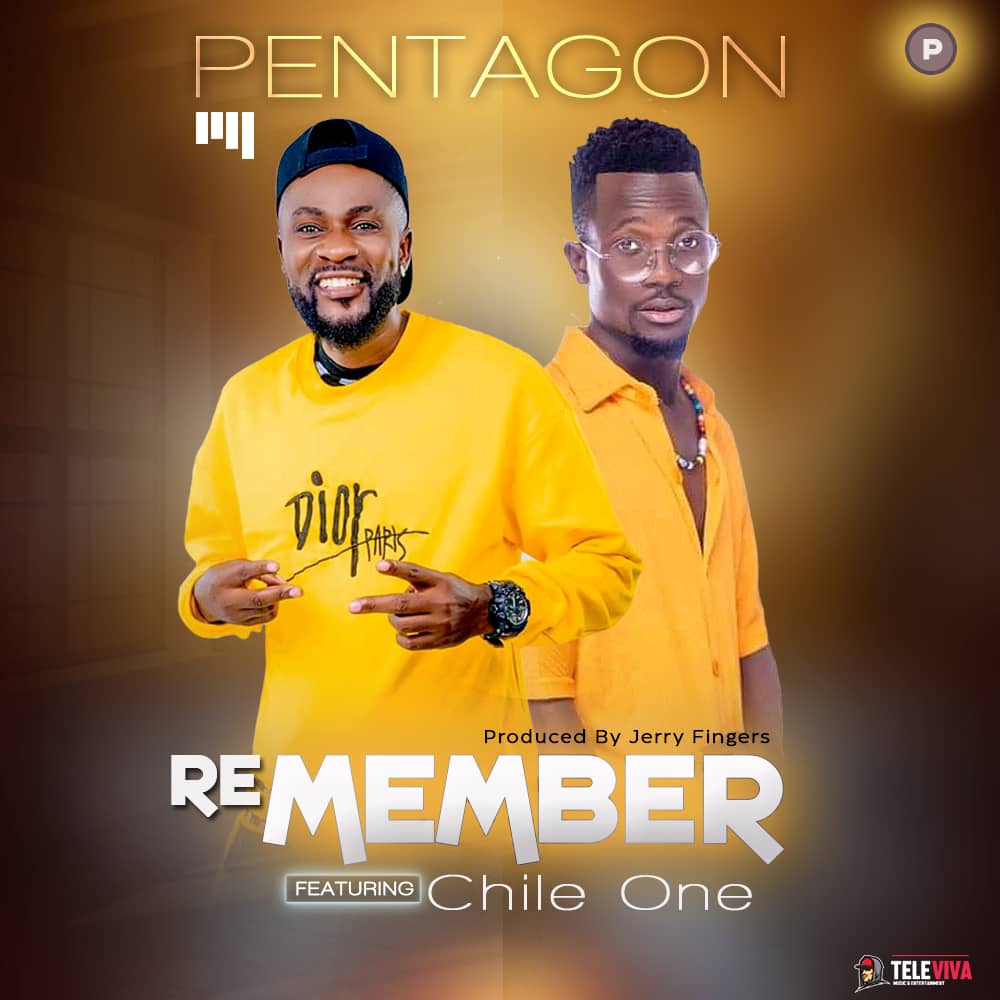 Kalandanya Music Promotions presents "Remember", a new track performed by seasoned music act – Pentagon alongside raving singer – Chile One Mr Zambia.
Remember comes as a follow up release to "Bengi" which features the legendary Izrael. On remember, Pentagon reaches out to his significant other asking her to remember how far they have come as he also asks her rise above pressure from the outside in a bid to restore their love.
The soundtrack was produced and engineered by Jerry Fingers.
Enjoy and share.