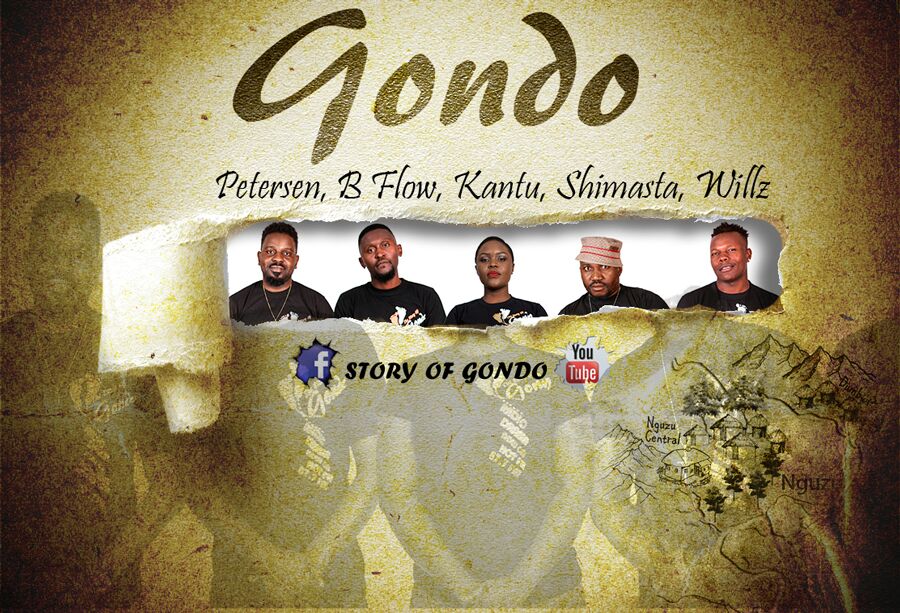 Highly rated Zambian artists – Petersen Zagaze, B'Flow, Kantu, Shimasta and Willz Nyopole join forces to deliver a song called "Gondo".
"This song tells a story of a fictional country called Gondo where there is a village called Nguzu. The village of Nguzu experiences struggle for power, corruption and tribalism following the demise of the incumbent Councillor called Mulilo Zozo. The artists on the song are representing the voices of the residents of Nguzu."
Listen, download and share!