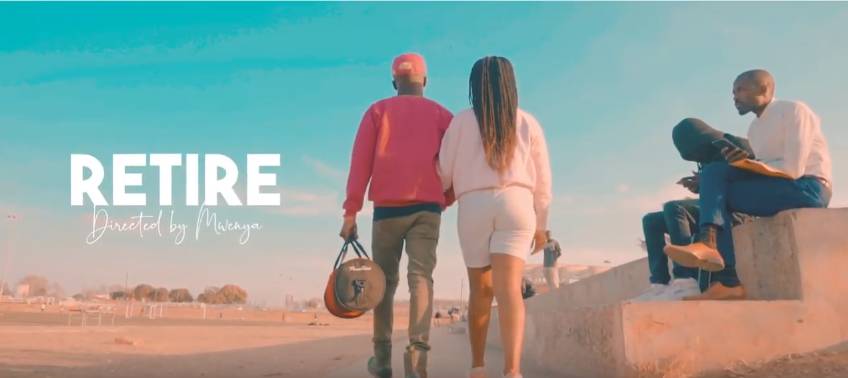 Pablo Picasso dishes out the music video for his second single of the year 2019. On the song titled "Retire", Picasso teams up with Taurus Musik's afro beat giants, Urban Hype.
A powerful combination of passionate vocals and clever wordplay, and the classic production of Electric Hands and Fumbani, Retire is definitely going to make waves. The song depicts Picasso's promise to quit on love if his current girl is taken from him.
The video features appearances by Kopala Swag artists, Macky 2, Chef 187 and Young Dee. Check out the music video directed by Mwenya.