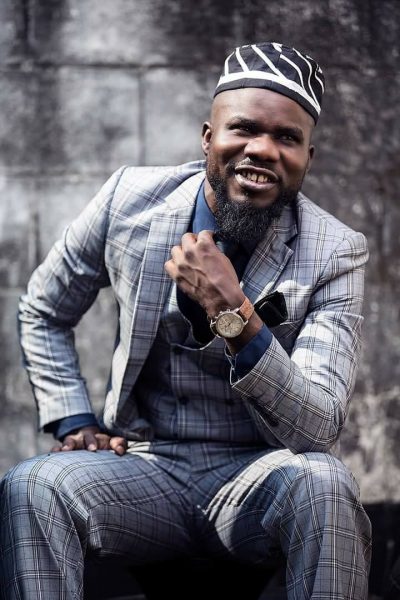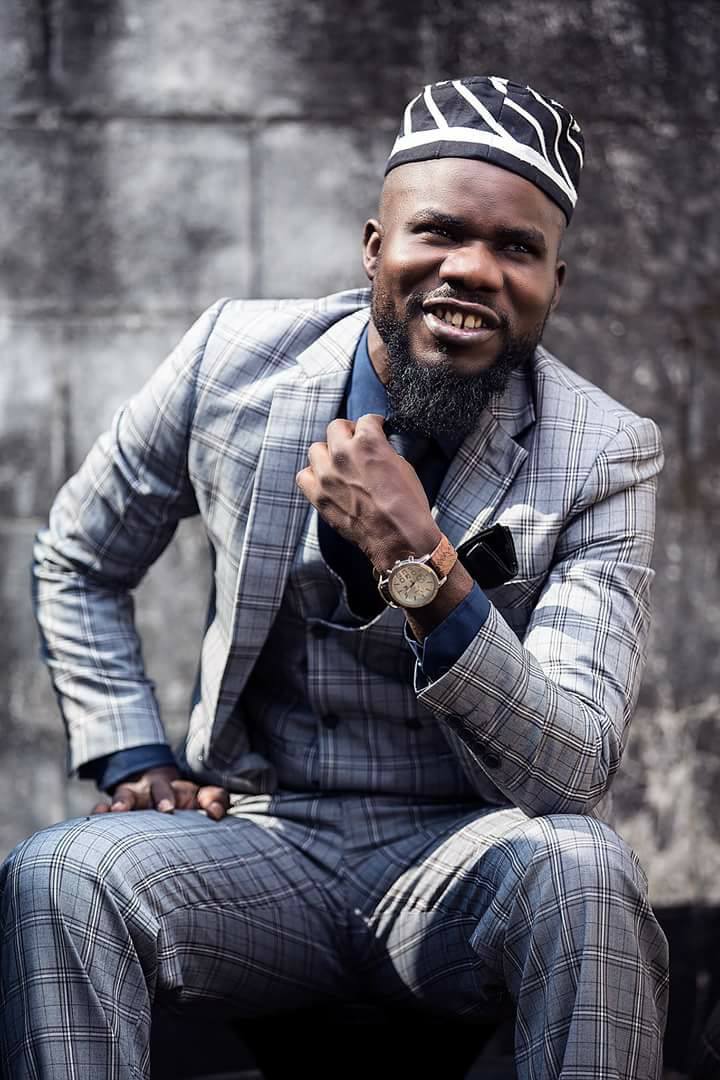 On top of his impressive previous releases, PilAto drops his fourth song effort for the year 2018, titled "Lesa Wabonse".
The musician/activist continues to make rounds nation wide with this smash hit that's set to rock the streets and airwaves.
The production credit goes to The Beat Rabbi.
Check it out below.