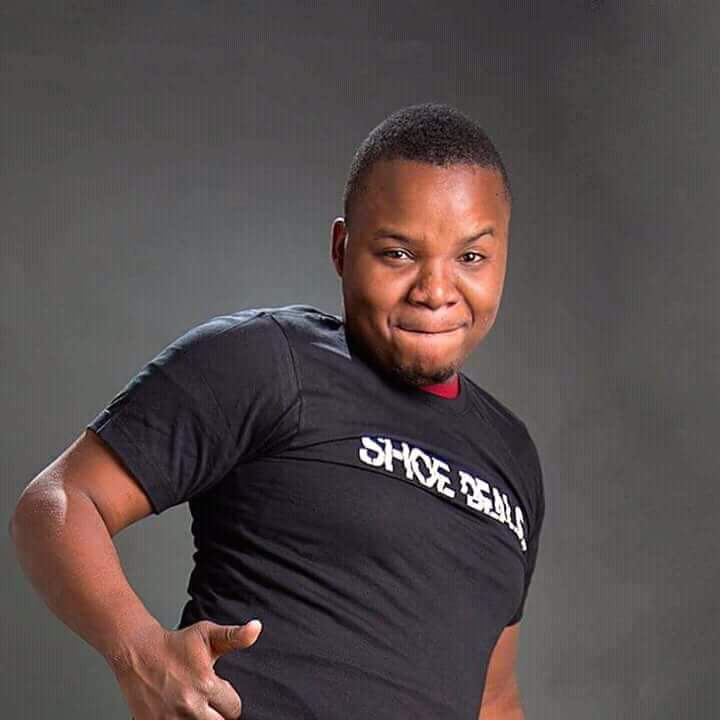 Renowned Radio and TV personality Caristo Chitamfya Jr  also known as DJ Caristo Clear died in a road traffic accident in the early hours of today. Caristo is believed to have been on his way home from Macky 2's Ghetto President album listening party held at Sky Bar.
Below is the statement issued by Chilabi Godfrey on behalf of The Zambia Police:
LUSAKA, 28th June,2018 – We received a report of Road Traffic Accident in which one person died.
This occurred today (28/06/18) around 05:00hrs along Great East Road near Handyman's Paradise.
Involved were two motor vehicles, Hino light Truck registration No.AJD 1064 driven by William Gwatilinga aged 37 a resident of Kanyama Compound in Lusaka and Mercedes Benz Reg. No.BAC 8166 which was being driven by Caristo Chitamfya Jnr. aged 24 of Plot 706 Chalala in Lusaka.
The driver of the Mercedes Benz is alleged to have misjudged clearance distance and hit into the light truck from behind. He died on the spot.
Both motor vehicles were moving in the same direction- east to west.
The body of the deceased is deposited in the University Teaching Hospital awaiting post mortem.
CHILABI GODFREY
ASSISTANT PUBLIC RELATIONS OFFICER.
ZAMBIA POLICE
May the soul of Caristo Chitamfya Jr. Rest in eternal peace.