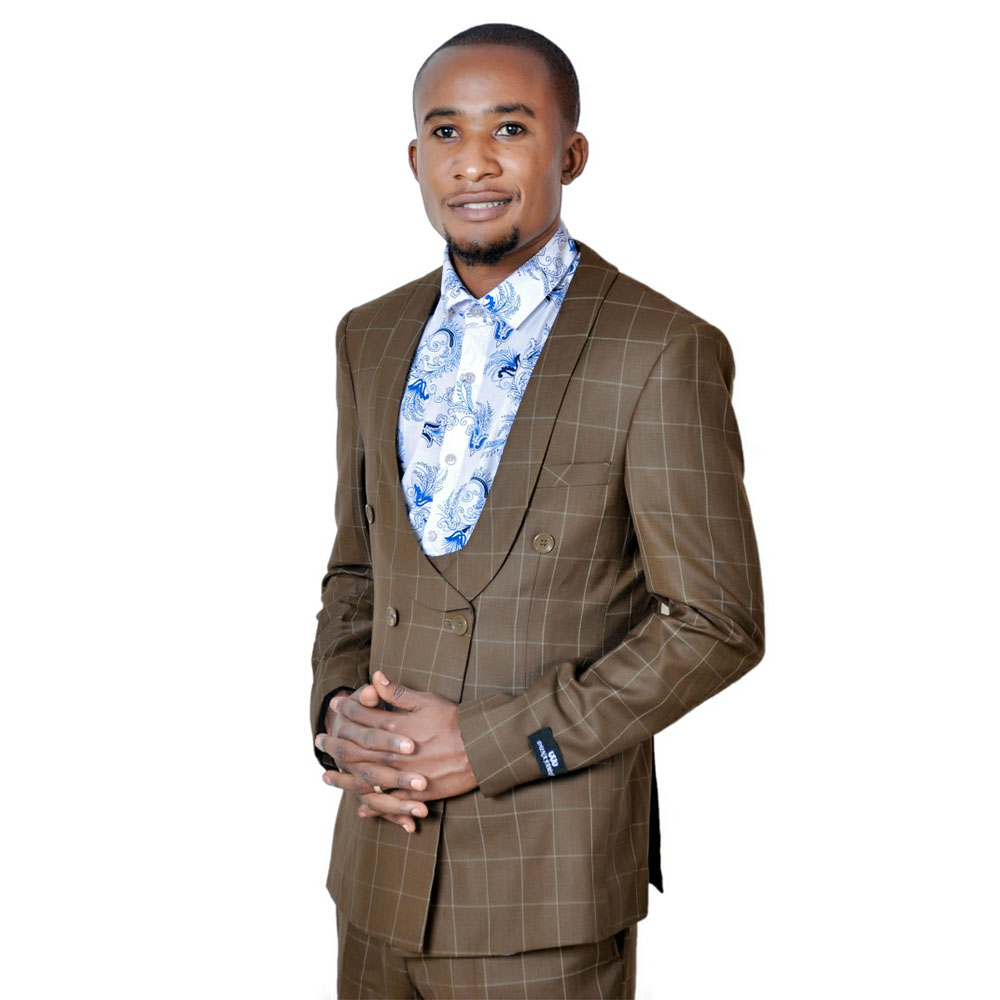 Zambia's most sought-after Prophet, Shepherd M Mesala is at the center of attention yet again as he shares a audio clip prophesying about poverty in the SADC region in the year 2020, UPND, PF and Dr. Chishimba Kambwili.
Prophet Shepherd M Mesala goes on to advice Zambian political figures in the audio clip. Check it out below.
DISCLAIMER: The views and opinions expressed in this soundtrack are sorely those of Prophet Shepherd M Mesala and do not represent AfroFire Limited.