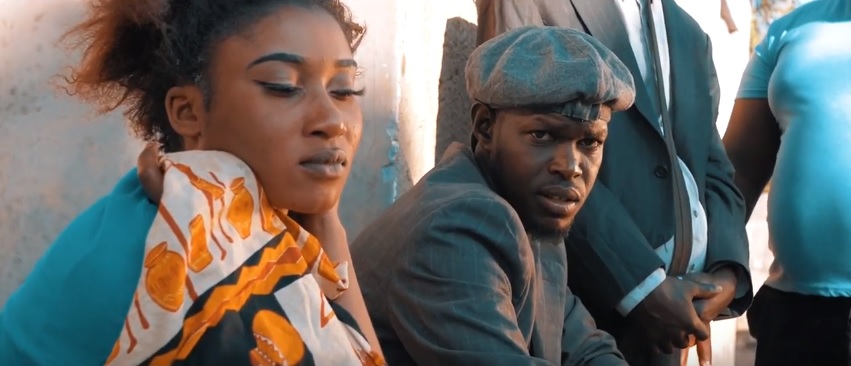 Following his great collaborations with top notch artists and his consistency, gifted singer and songwriter, Provis Bruce returns with a new track themed "Single" alongside it's music video.
Single is a soundtrack falling in the love circles and it was engineered by Silentt Erazer for Silentt Music Entertainment. In Provis Bruce's own words:
"This is a tall about a girl named Roza. She used to turn down men's love proposals because of their low status. She turned down five of them and in reaction she explicitly said they are not her type nor do they weigh to her standards and expectations. Her preference is of reach men especially foreigners. Then later on in life those five men discovered that Roza grew old without any single man in her life. Hence they dedicated a song to her which says 'Konda we aku konda zoona otherwise azakotelamo chabe ukali single'. In translation, love the one who loves you genuinely otherwise you will end up remaining single".
Enjoy the music video below.