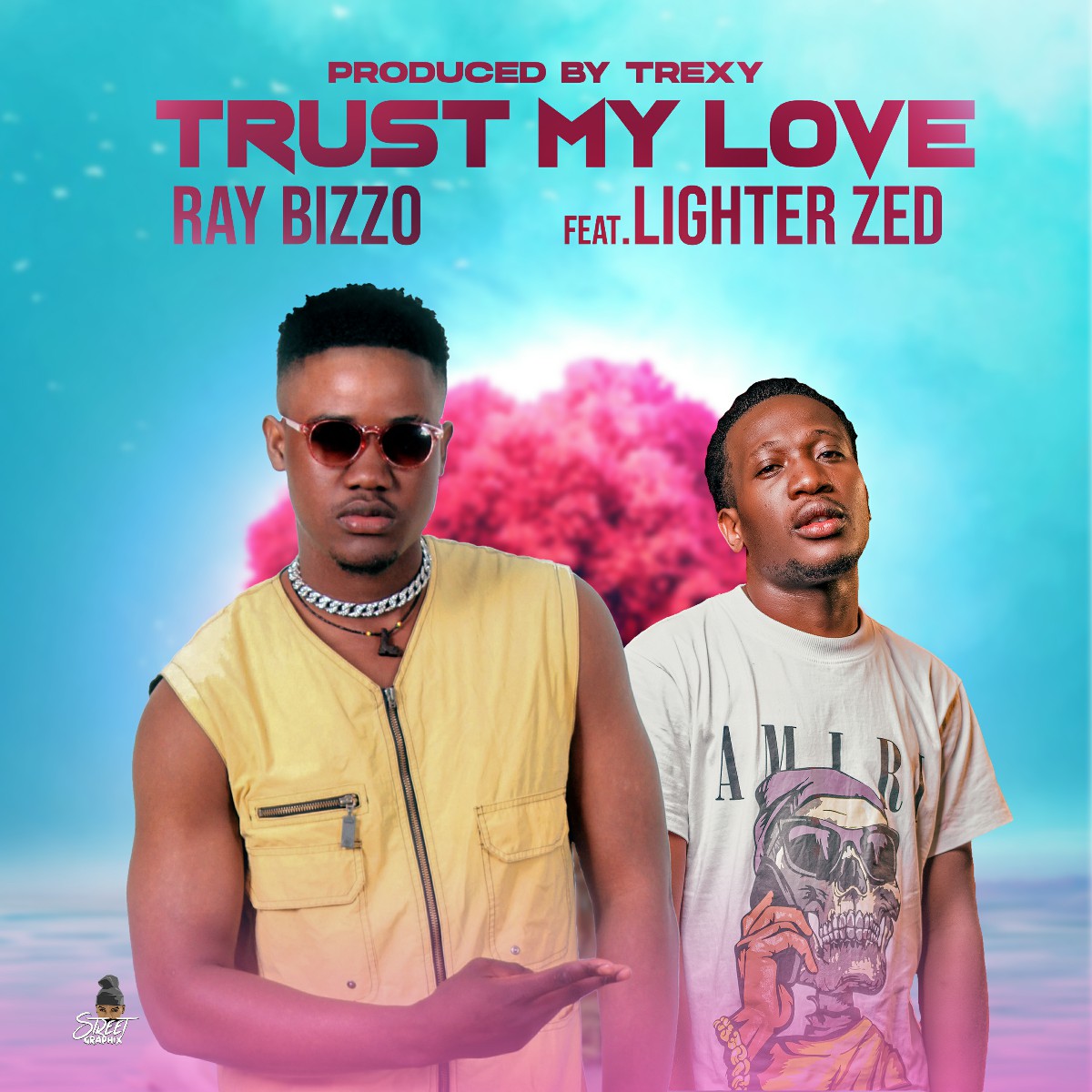 Super skilled rapper – Ray Bizzo joins forces with highly gifted vocalist – Lighter Zed on a new track tagged "Trust My Love".
Ray Bizzo shares a very catchy soundtrack where he pours out his heart to the woman of his dreams asking her to have a little bit more faith in his love.
Trust My Love by Ray Bizzo was produced by Trexy.
Enjoy and share.