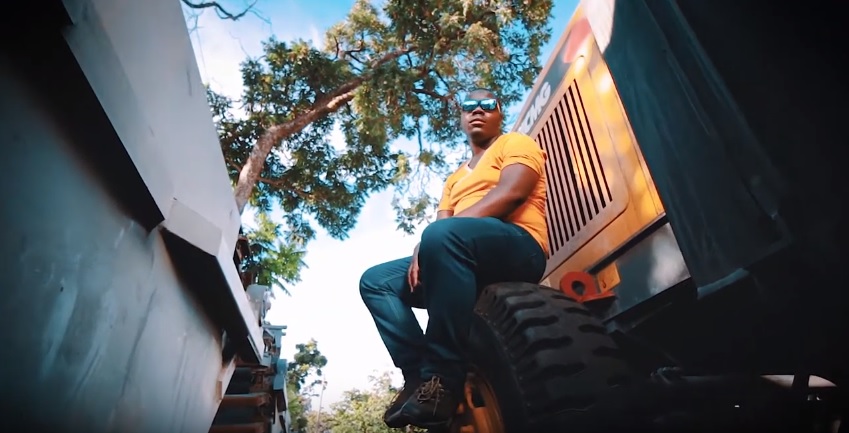 Talented rap act, Real Muzos makes his efforts known by unwrapping a new soundtrack titled "Truck Driver" together with its music video.
On this record, Real Muzos talks about the pivotal role of truck drivers in terms of economic activities. Furthermore, he comments on the Zambian economy and various sectors that maintain economical balance. The soundtrack was tailored by Mule Power for High Voltage Music.
Enjoy the music video below.