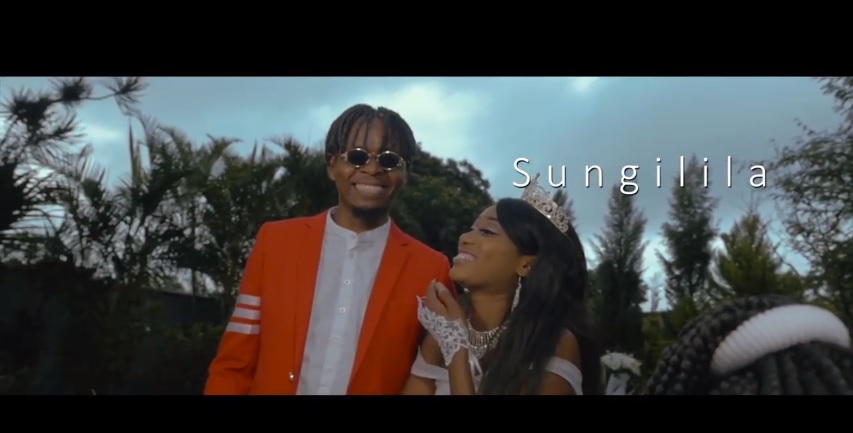 Gifted pop artist, Rexious unveils the official music video for his latest soundtrack dotted "Sungilila". It features sensational singer and producer, Kekero.
Sungilila is a love anthem on which Rexious airs out a message on appreciating and holding on to your significant other despite his or her flaws. The message was inspired by the common phrase, "the devil you know is better than the angel you don't know".
The song was engineered by Kekero while the music video was directed by S'mon G and D.O.P, Kekero.
Enjoy the visual below.