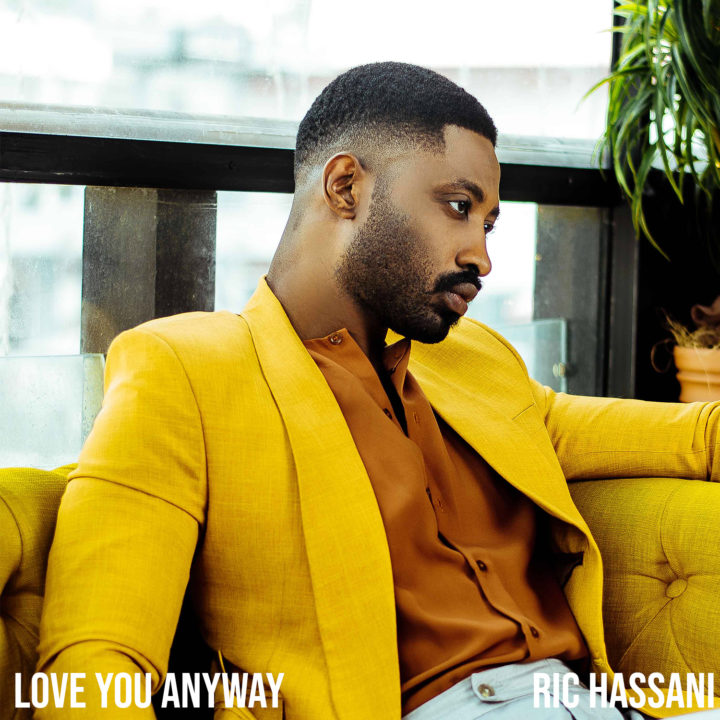 Perfect Gentleman, Ric Hassani outdoes himself on this brand new joint, yet again!
So, on this one titled "Love You Anyway", the extremely talented vocalist shows off why he's a tough nut to crack in this industry and why he's mostly revered when it comes to making good music.
Song was produced, mixed & mastered by Vtek, and Guitars by Kenneth Godwin & Osan Oladeji Ede.
Enjoy and share.