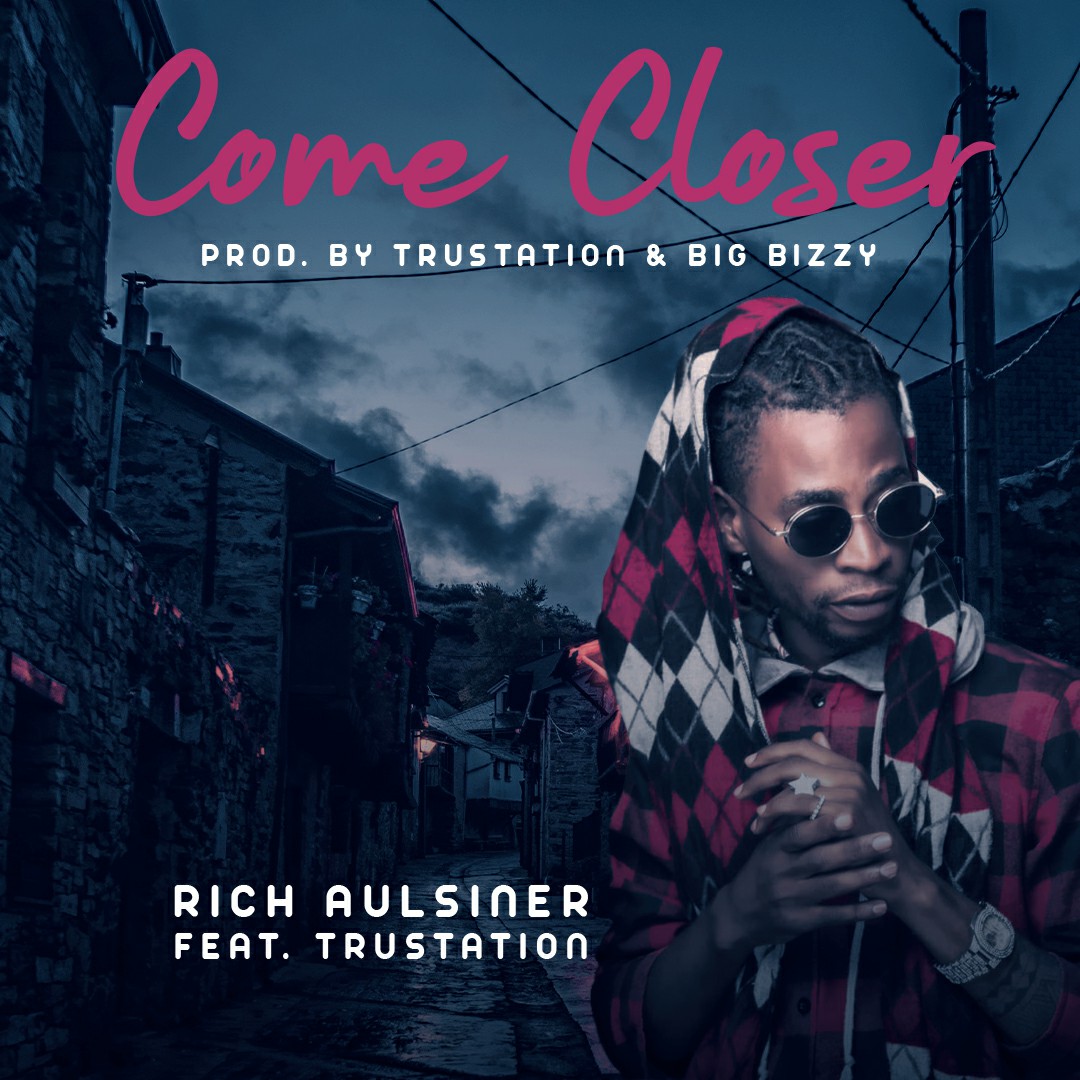 Uniquely gifted singer and songwriter Rich Aulsiner releases his first single of the year tagged "Come Closer".
The offering is a follow up to his music video for called "Kumbukani" featuring Ric Ans; on this one he joined forces with singer and producer Trustation.
Production credit goes to Trustation and mastering by Nexus Music Entertainment producer Big Bizzy. Enjoy!