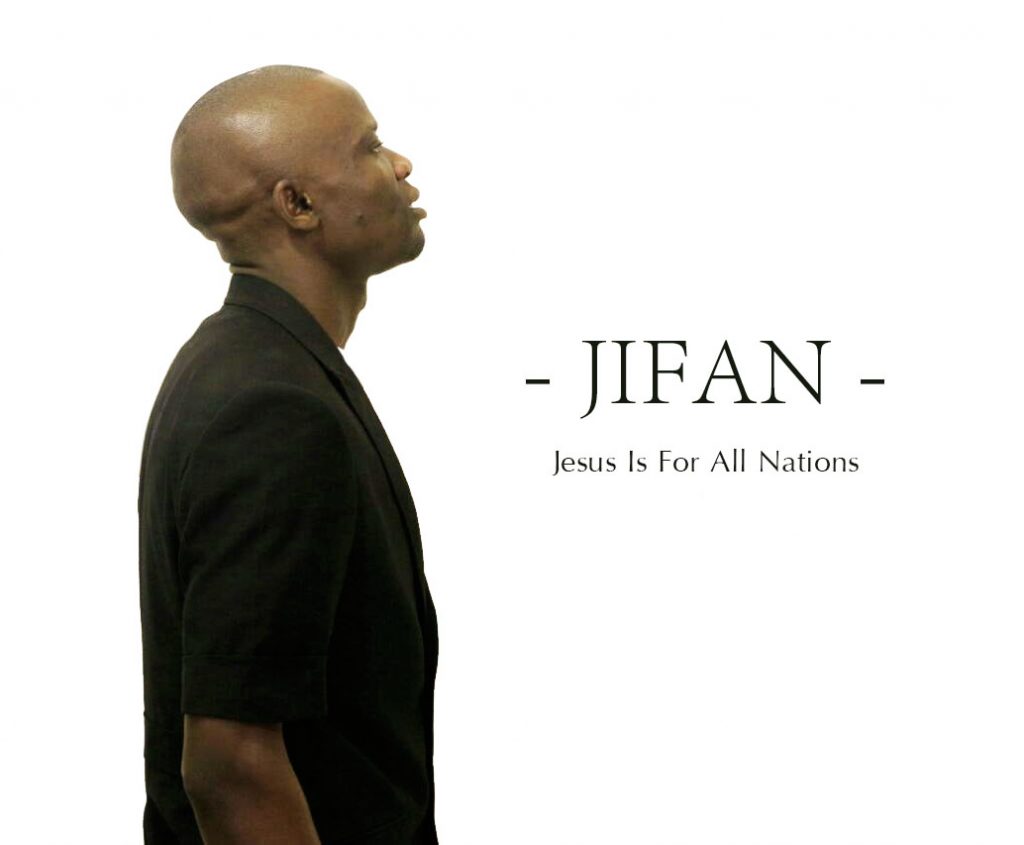 ---
Inevitable it is, to live a life that is completely pocketless. Every basic is entirely depending on some sort of exchange, with money never out of the picture.
In this world cost of living is scaling up each passing day and mostly, only the brave are able to press hard enough to be able to make the long ends meet. The poor people find it even harder when they do what is the best within their limit. The truth is: Everybody needs money to cross the rivers.
With such hard days today, political campaings in every country glab the chance of that emptiness and luck to bring in the issue of money and be able to coax the heart of the poor by giving them offers they could possibly not turn down. One of the things that has been happening over the past decades is the selling of Voter Registration Cards.
Some political parties take advantage over the poor and move them into selling their Voting Cards. For whatever reason, the parties do this to get as much Cards as possible maybe to get someone less votes by buying out their supporters based in the stronghold of their competitors. They sometimes also take the cards to give false Cards to different people to vote in their favour.
As citizens: We have to remember that this card is the only thing that can give us authority to bring about the positive change we are always in need of. Our Card is our Right and it means selling our Rights if we sale this card.
Come to think of this; If you sale a card for whatever amount and you use the money for whatever period and it ends, and you go back to suffering thereafter. Does this mean you have done yourself good? What about if you make your vote count on that day and bring a long term difference that will always remain a statue in hearts of our nation? will that not be a better contribution? Choose to vote but not to sale.
Police, ECZ, ACC, TIZ and Other Law Enforcement Departments : We will always see you as our antiviruses in a positive way. You are a wall against the enemies of development. Selling Voter Cards is as well an enemy to development. We believe you will never put our confidence in you in vain and we hope you will do your best in combating this virus in our honorable country before it becomes worse. Do your best to bring to book all perpetrators in this regard and block all the marketing points and please do not tolerate anyone involved in these regardless of the political affiliation
This year, lets make everybody keep their Cards at all cost and deliver the positive results a country deserve. We all need to be involved in educating our fellow Zambians wherever they are to never sale the Cards no matter what. It is our responsibility and let's make it a combined efforts.
In concusion, a message has power and delivers when it gets to the right ear. Together we can make a difference and this can be the best election in the entire history of Zambian elections. It all entirely depends on us. No value of money can be equalled to our rights. Let's defend our nation from all electoral enemies such as these. I chose to never sale my right, I pray you also do.
Written By:
Lazarous Chongo (JIFAN)
Whole Life Coach / Gospel Artist
Kabwe, Zambia