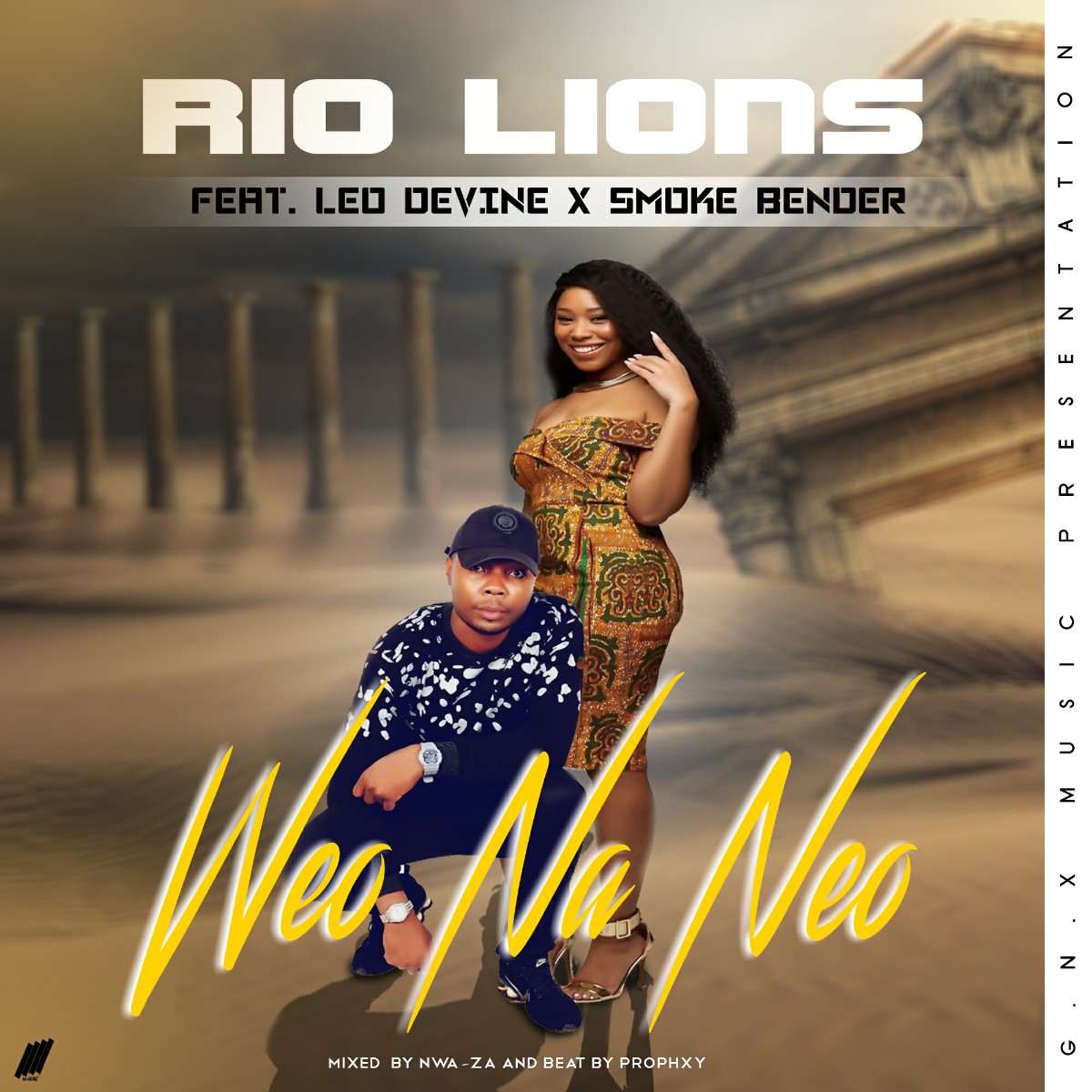 GNX Music presents, prolific emerging artist and songwriter, Rio Lions with talented artists, Leo Devine and Smoke Bender on a new single titled "Weo Na Neo".
Weo Na Neo is a love anthem on which Rio Lions vows to stand by his lovers side and maintain their bond no matter what comes in their path. Furthermore, he promises to be loyal and faithful forever as only death can separate them. 
Listen, download and share Weo Na Neo mixed by Nwa-Za and its beat made by Prophxy from New Zealand.