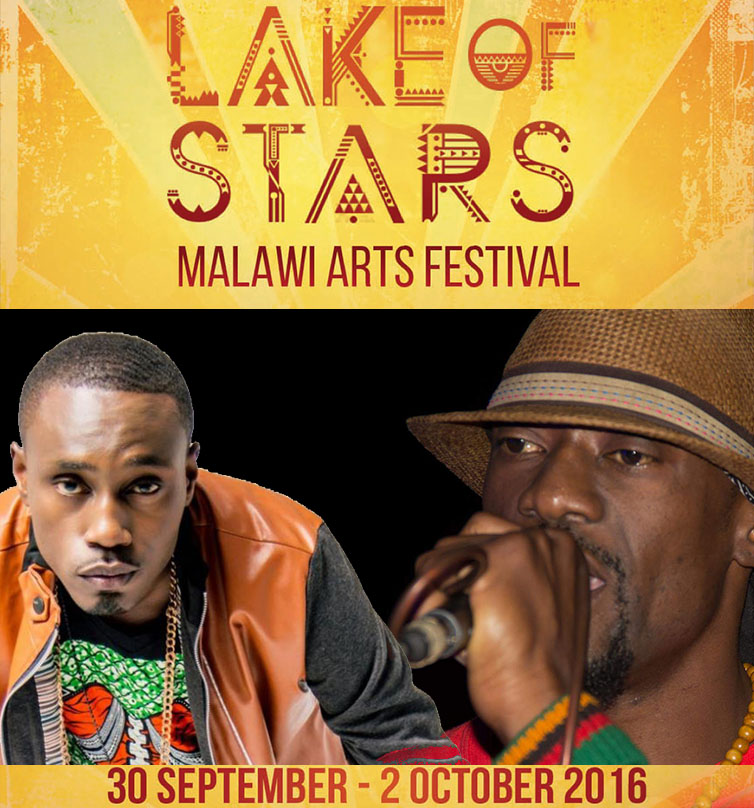 Lake of Stars is a Malawian annual Arts festival rated as one of the top 10 world festivals by CNN. It's aimed at promoting Malawian arts and tourism through international interaction and exposure.
The festival takes place on the shores of Lake Malawi (which Scottish explorer Dr. David Livingstone dubbed it "the lake of stars") where various shows are held with people coming all the way from Europe and across Africa to participate in the festivities.
For the last 13 years, this show has not only hosted musical activities but other forms of art such as painting and dance.
With every year that it is hosted various artists are invited to perform from around the world. In the past artists such as Zone Fam, Mafikizolo, Freshly Ground, Annie Mac, Beverley Knight, Bombay Bicycle Club, Christian Tiger School and Eddy Temple-Morris among several others have performed there and this year will not be any different.
Our local stars Cactus Agony and Roberto are set to rock the stage this year among many African artists that have been invited. They will be sharing the stage with other famous artists like Freshly Ground and the famous German techno music legend Timo Mass plus several artists from Malawi.
Tickets are now available in Blantyre, Lilongwe, Mzuzu, Nkhata Bay, and Zomba: 3 days for K427 and 2 days for K374 (In Malawian Kwacha that is K32,000 and K28,000 respectively).