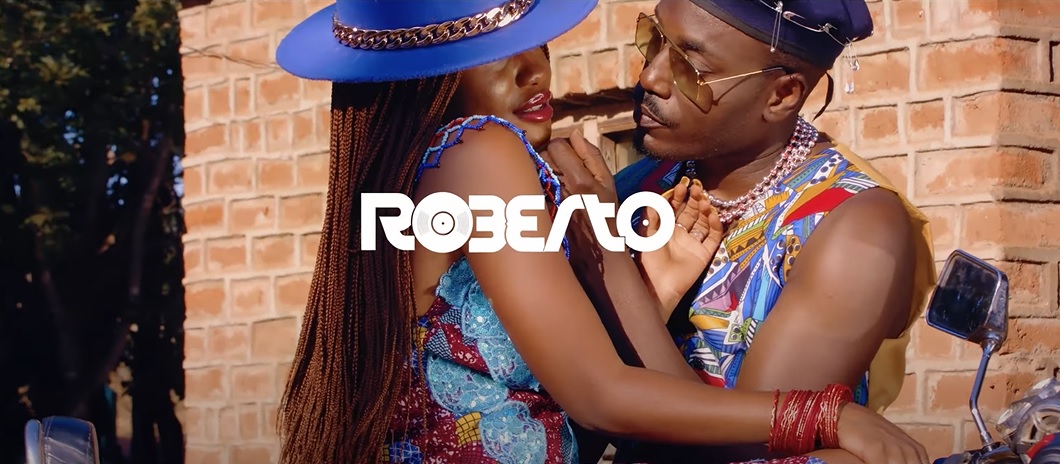 Zambian superstar Roberto unlocks the music video for his new new love anthem dotted "Mwamuna Bwanji" featuring New Age Entertainment rapper Brawen.
Mwamuna Bwanji translating to 'WHAT TYPE OF MAN' is a song questioning a woman, asking her what type of man she's with, that does not notice her, recognize her beauty and her unquestionable love for him.
This song is inspired by real life events, issues we either are affected by personally or affected via someone we know, that sacrifices so much for a partner that isn't appreciative.
Watch the music video directed by Roberto and Lanzee Cooper.