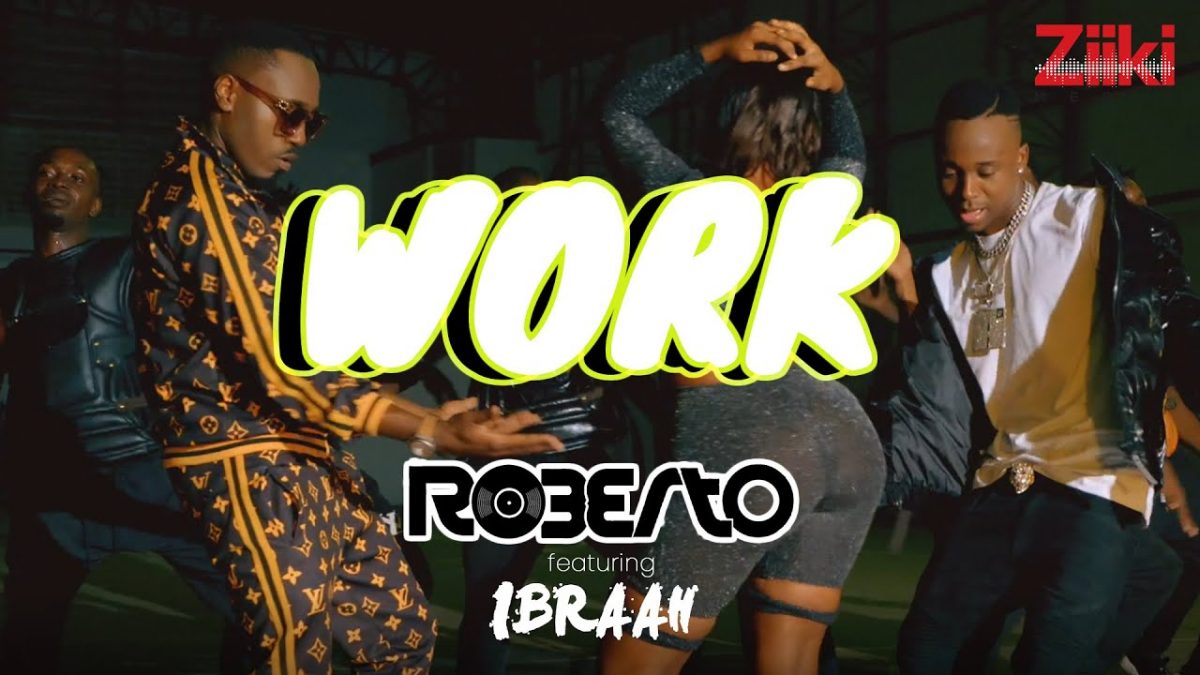 Zambian award winning singer ROBERTO releases visuals for his third single titled "Work" featuring Ibraah, off his forthcoming EP, dubbed JOURNEY TO THE EAST. 
WORK talks about how one is ought to put his or her pride aside, and make things work, in a decaying, suffocating and relationship.
Visuals were Shot in Tanzania by Kwetu Studios. Audio is produced by renowned Zambian producer, TK Romaside.
Watch below and share.