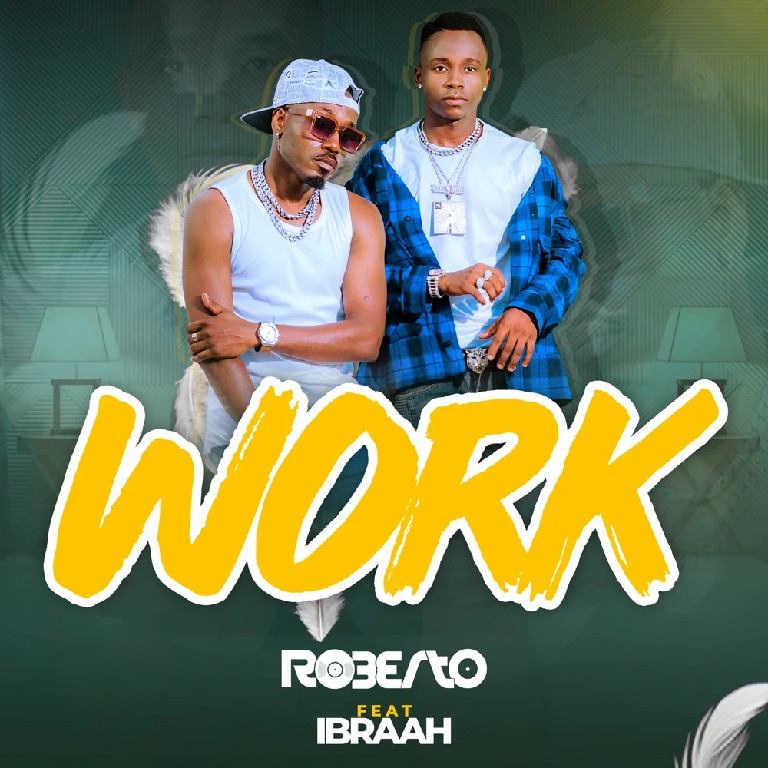 Brathahood Music front-man – Roberto unlocks his latest international collaboration titled "Work". Featuring Tanzania's Ibraah, Work is a track that airs a man who is trying to save his failing relationship.
Work comes as Roberto continues to build up to his forthcoming album, "Journey to the East" which is scheduled to drop in April 2021.
Stream/purchase the track below.