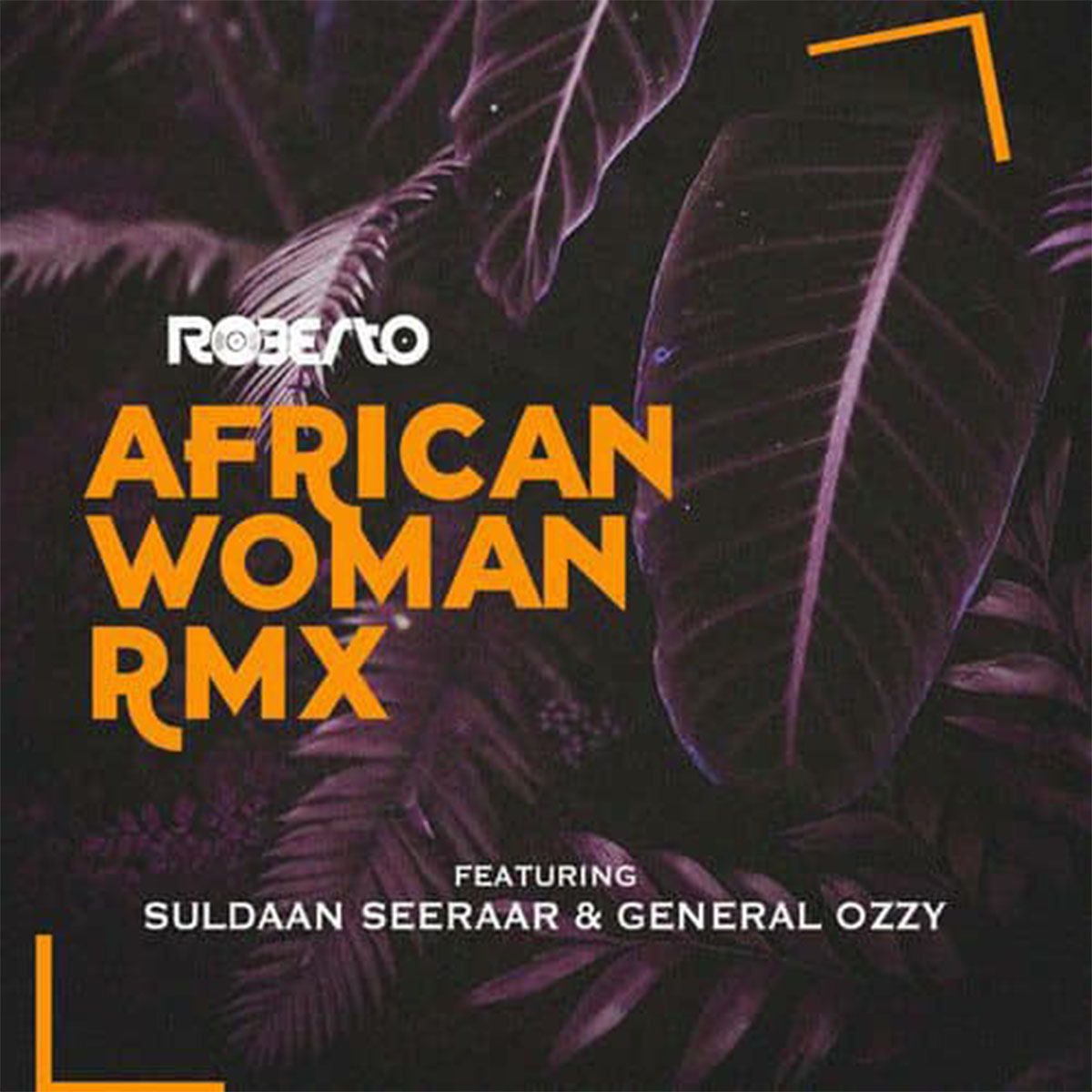 Roberto delivers a brand new rendition to his smash hit single – "African Woman". He delivers the official remix featuring Somalia's Suldaan Seeraar and 'the Five Star General', General Ozzy.
Since the release of "African Woman" in 2018, Roberto has enjoyed continental success with the single topping various Charts across the continent. The remix is set to make the track even bigger.
Check it out below and share.