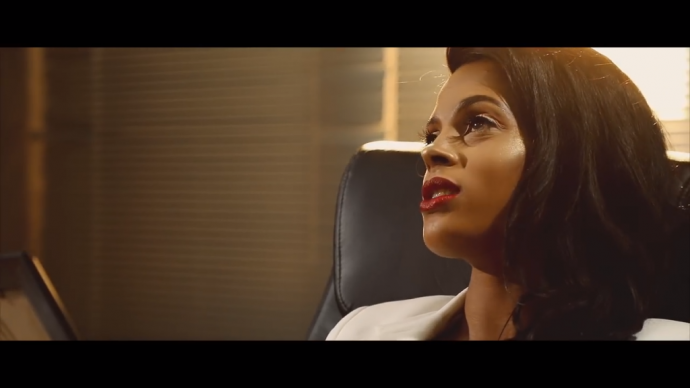 Salma Sky has unveiled the official music video to her 2013 smash hit song "Kakalebalika". The song that was composed by James Sakala was produced by Bersha "Honourable".
Salma Sky, Queen Of The South, Honours All Grandmothers, Especially Her Own, Through "KAKALEBALIKA" (To Shine). Grandmothers Are In Many Cultures, The Backbones Of Families, Cultivators Of Morals And Values And The Voice Of Encouragement That Turn Children Into Stars.
Video was directed By Tivo Shikapwashya.
Enjoy!