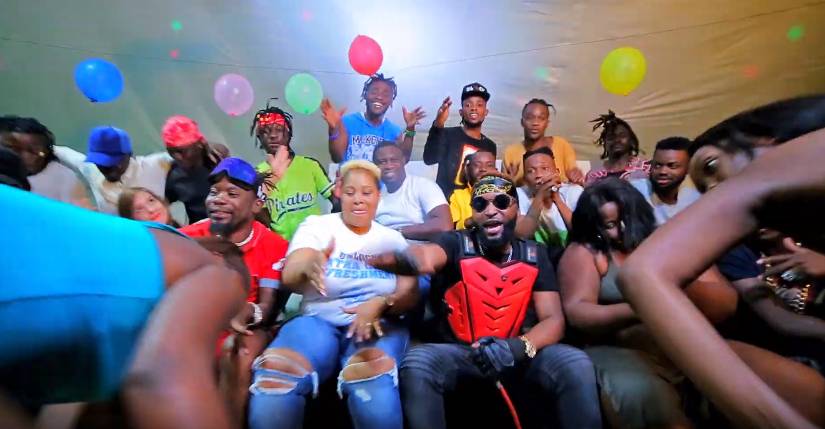 Just when we thought he was done, Shenky Shugah dishes out the music video for his well received party anthem titled "Ulatunta Tunta". Teaming up with King Dandy and Kapepa, the singer creates a perfect end of year banger.
Ulatunta Tunta was produced by Shenky himself. The latest music video is brought to life by Chichi Ice.
Watch below and share.