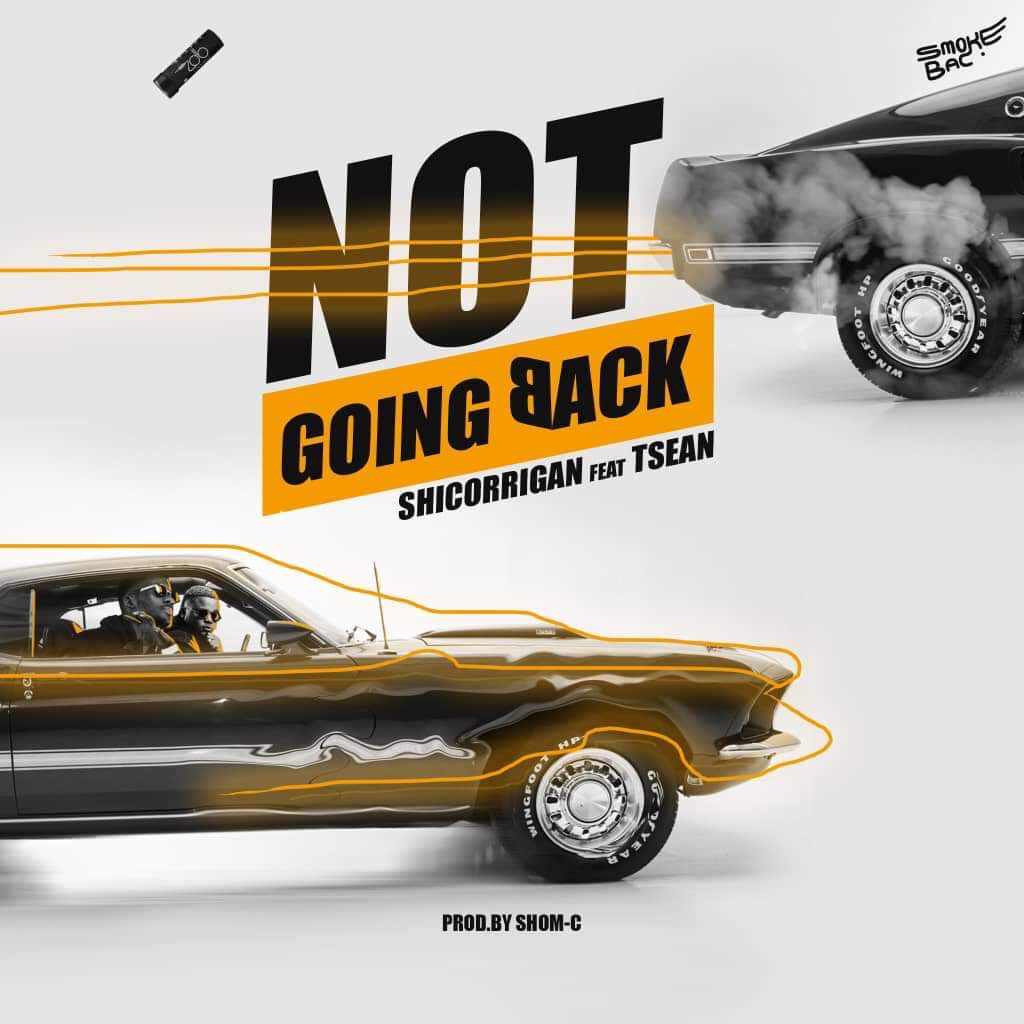 Super skilled rap act, Shicorrigan unleashes a saucy new record titled "Not Going Back". Shicorrigan on this record looks back on the challenges he has faced both in his personal life and music industry. He shares his unwillingness to go back and how much he has his eyes set on success.
Not Going Back features Baila Empire's number one noisemaker, T-Sean. It is brought to life by amazing production led by Shom-C.
Listen, download and share.