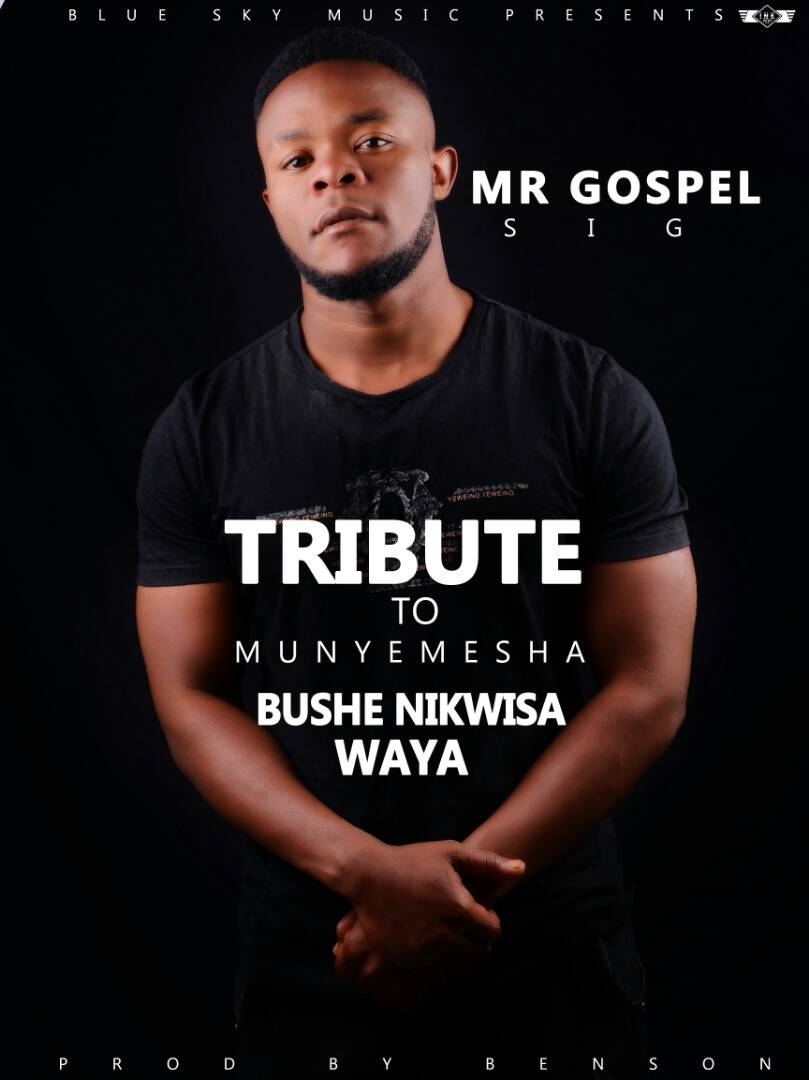 SIG Mr Gospel pays tribute to the late Munyemesha Munyemesha (M2) who died in August 2018. Munyemesha Munyemesha was a filmmaker/gospel artist who died due to injuries sustained after having fallen over a moving vehicle whilst he was filming a funeral procession in Kabwe.
SIG Mr Gospel sends his heartfelt message to Munyemesha and shares the type of personality and character he exhibited on a song titled "Bushe Nikwisa Waya".
Listen, download and share.