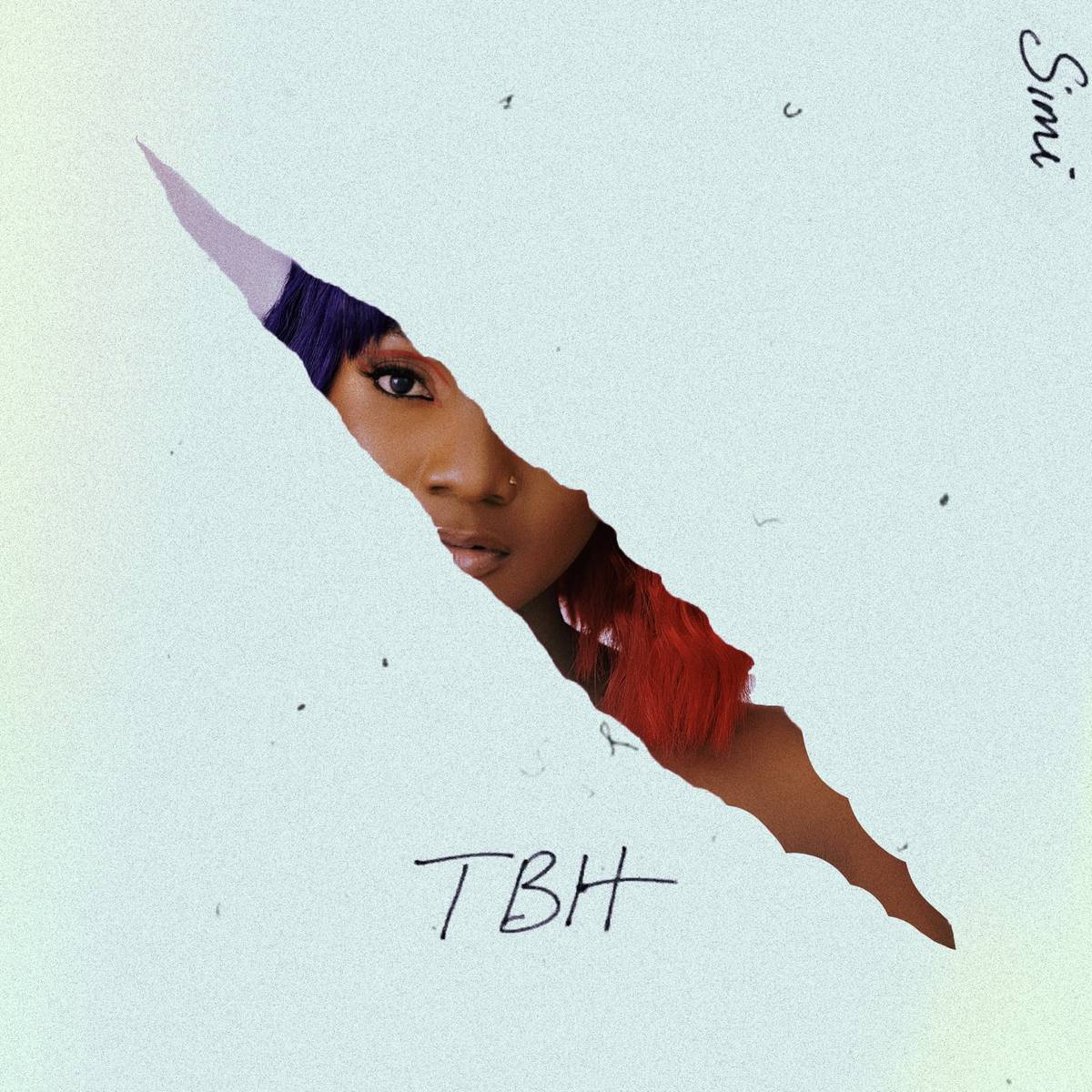 Studio Brat recording artiste – Simi serves her highly anticipated body of work, the "TBH (To Be Honest Album)". The album features Simi's partner in crime Adekunle Gold, Fave and Deja.
"This record 'To Be Honest' is a compilation of my stories and some really candid things I've wanted to say for a long time. It has a couple of songs for love and vibes because who doesn't love, love and vibes? It's different from anything I've done before, but it is also stamped with my signature inflections and emotions and passions. People see my face or hear my voice and think they already know what they're going to get. Well, they don't. To be honest, they don't!" – Simi
Stream below and share.