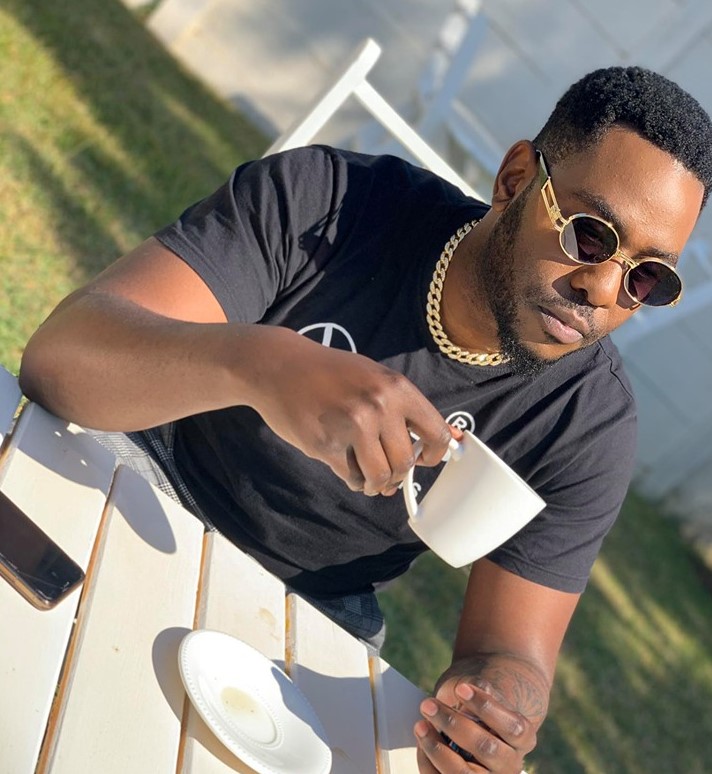 XYZ Entertainment rapper and Founder – Slapdee has added a new endorsement to his long line of deals. Slapdee has been named as the new Kung Fu Energy Drink brand ambassador. He announced the deal and shared how proud he is of his new partnership with the Kung Fu energy drink line of products.
Slapdee Tweeted: "New family💪🏾. #KungFuEnergy Excited to be part of such a cool brand! Master the power!🥋⚔️ #KungFuEnergyDrink #MasterThePower #AllTheWayUp".
We would like to congratulate King Dizo on his new deal #SecureTheGreenBag 💰.
New family💪🏾. #KungFuEnergy Excited to be part of such a cool brand! Master the power!🥋⚔️#KungFuEnergyDrink #MasterThePower #AllTheWayUp pic.twitter.com/UpxGJc6Z9n

— Slapdee (@slapdee) July 12, 2019