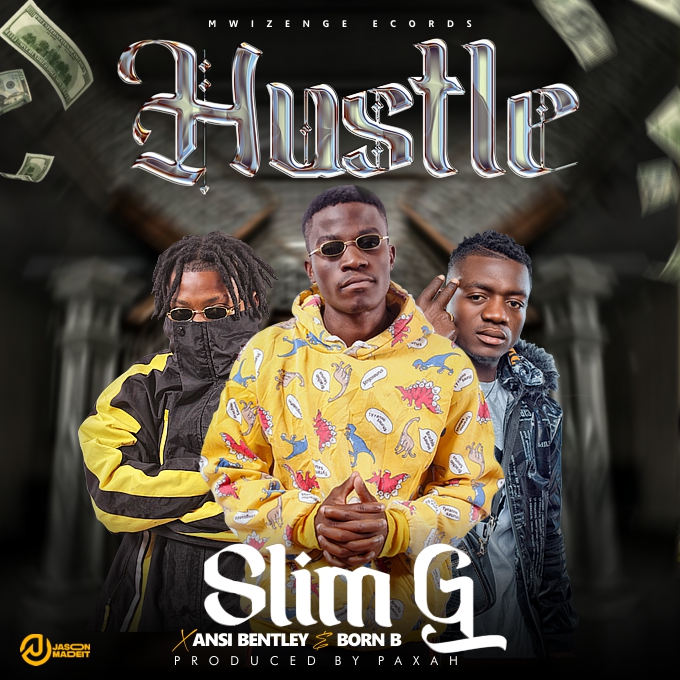 Rising rap star, Slim G unveils his latest anthem titled "Hustle", designed to inspire goal-getters.
On this Paxah produced track, Slim G joins forces with Ansi Bentley and Born B, creating a powerful collaboration.
"Hustle" emerges as a hip-hop masterpiece, highlighting Slim G's unwavering determination to secure his success and financial prosperity.
Enjoy and share.