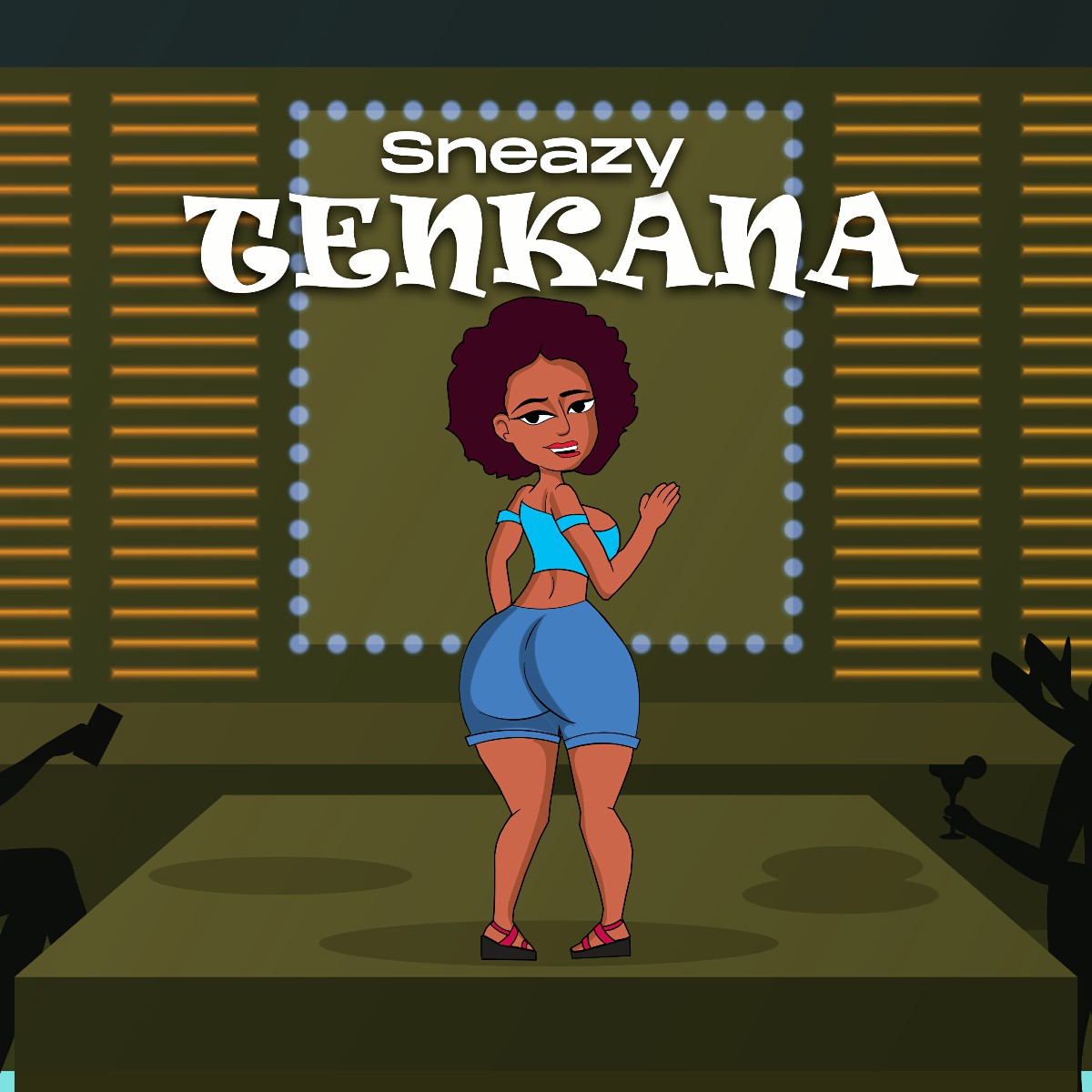 J.A Crew's very own artiste, Sneazy, has just dropped his latest club anthem, titled "Tenkana". This electrifying track carries the unmistakable influence of dancehall music and marks Sneazy's third release of the year.
The pulsing beat and catchy lyrics of "Tenkana" are sure to ignite dance floors and keep partygoers grooving all night long.
With each new track, Sneazy continues to establish himself as a force to be reckoned with in the music industry.
Enjoy and share "Tenkana" produced by JayDer.