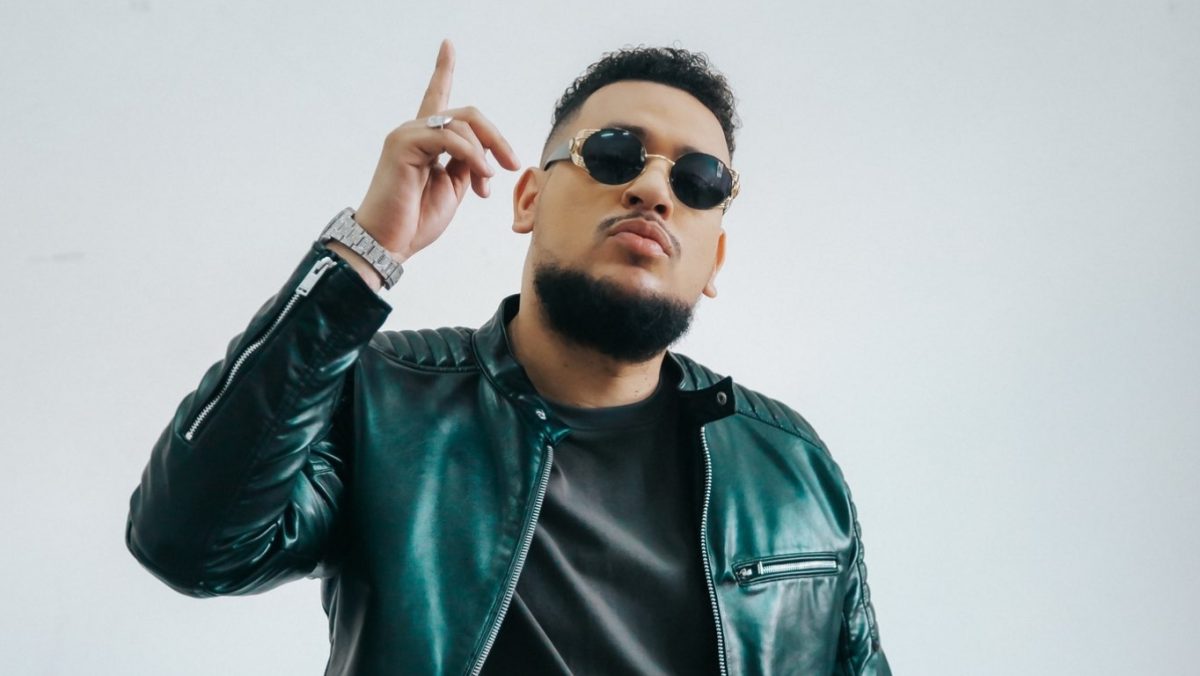 South African rapper and music producer – AKA has been shot dead in Durban South Africa. Police Have confirmed the incident which happened just after 10:15 PM on Friday 10th February.
According to early reports, two men were killed in a shooting incident that took place just after 10:15 PM.
On arriving at the scene, paramedics found chaos and the two victims, believed to be in their late 30s, suffering from multiple gunshot wounds. Despite advanced life support efforts, AKA was declared dead at the scene and the other, believed to be a bodyguard, died due to the extent of his injuries.
The motive behind the shooting is unknown and authorities are investigating the incident. The road was closed by SAPS and Metro to assist with the investigation.
AKA, a well-known rapper in South Africa, has been in the music industry for over a decade and has written and produced many hit songs.
AKA leaves behind a daughter, Kairo, he shares with DJ Zinhle.